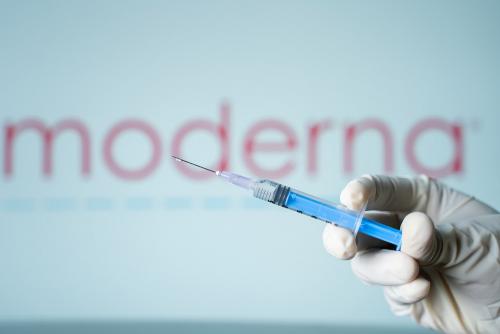 N.D. – A bill that would have forbidden employers from requiring their workers to get vaccines was defeated Thursday, Feb. 4, by the North Dakota House of Representatives.
House Bill 1301 also would have given business owners protection against lawsuits from employees who come down with an illness on the job.
In two separate votes, the lower chamber rejected HB 1301 by wide margins.
Rep. Ben Koppelman said he brought the bill to balance employee and employer rights in the age of COVID-19. The West Fargo Republican said workers would have gained the freedom of choice on vaccines, while employers would have less legal risk.
The now-dead legislation included an exception that allowed health care providers to require federally approved vaccines. Hospitals and nursing homes often make employees get flu shots or other routine vaccinations.
Rep. Lawrence Klemin, R-Bismarck, spoke out against the bill, saying it was written too broadly. He noted the liability section largely protected anyone from legal consequences for infecting or exposing someone else with any "communicable disease," including sexually transmitted infections. That would have been a bad idea, he said.
The bill, which underwent significant changes after it was introduced, also would have prohibited anyone outside of a school or health care facility from inquiring about someone's vaccination records.
Bismarck Rep. George Keiser said there could be unintended consequences for charities like Ronald McDonald House, which accommodate families of sick children and need to keep out diseases at all costs. Mandan Rep. Todd Porter noted that some businesses would be caught in conflict with federal safety regulations if the bill had passed.
Related posts