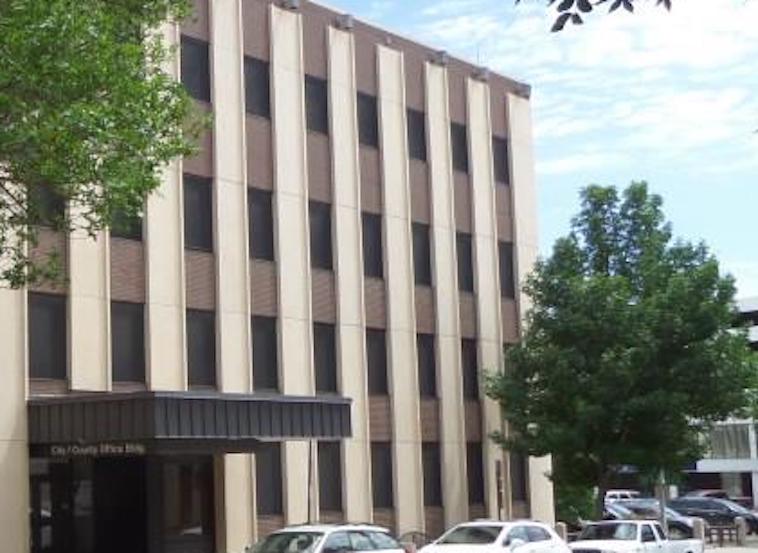 Bismarck, N.D. – According to the city officials, the additional sirens will provide outdoor warning coverage in areas of outdoor activity including new schools, parks and residential areas in north Bismarck.    
On Friday morning, July 28, at 9:30 AM, as part of the outdoor warning siren test, the new siren in northwest Bismarck will be operational.
The other two sirens are anticipated to be operational in August.  
Bismarck Emergency Management has been allocated $84,000 in hazard mitigation grant funding from the Federal Emergency Management Agency (FEMA) with the assistance of the North Dakota Department of Emergency Services.
The grant funds will provide 85 percent of the project funding for the purchase and installation of the outdoor warning sirens. Fifteen percent is funded by the City of Bismarck.
The location of these new sirens, as well as existing sirens within the City of Bismarck, are made possible by cooperating entities allowing the placement of sirens on their property through easements or other agreements.   
Related posts