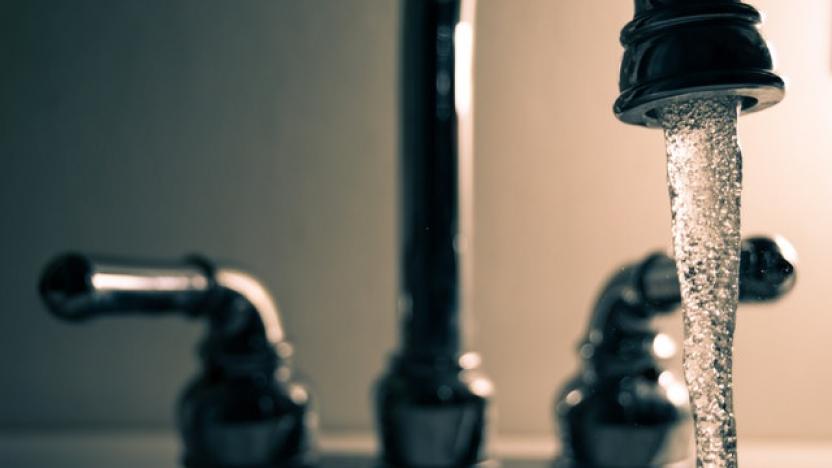 Minot, N.D. – According to the statement, the officials say that four of the 14 raw water wells have failed and are being repaired.
They have also reported that the wells could be out for up to two weeks.
They ask people to limit lawn watering and washing cars.
This includes rural water systems, Minot Air Force Base, and those who receive water through the Northwest Area Water Supply system.
Facilities that recycle water like car washes and splash pads can continue to operate at this time.
This story will be updated.
Related posts