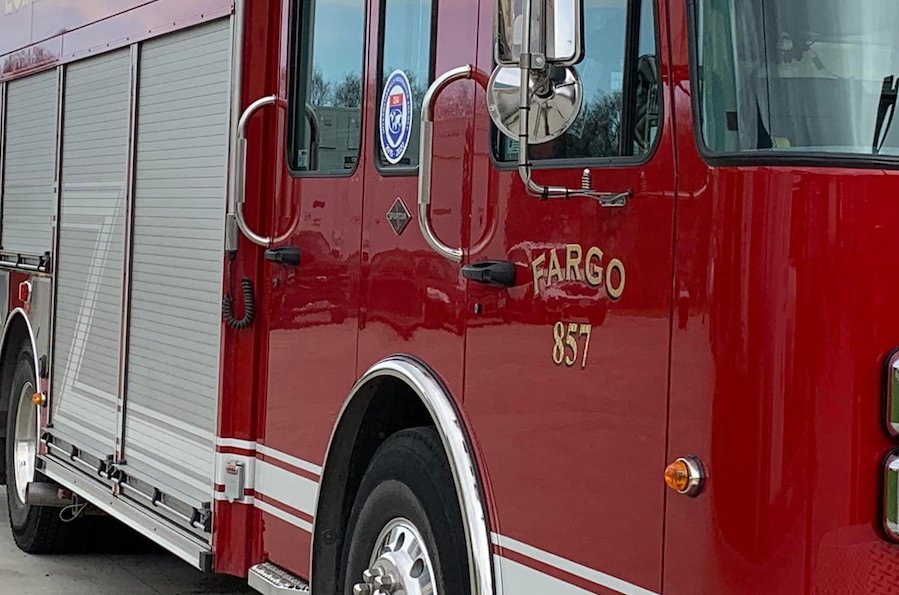 Fargo, NORTH DAKOTA – According to the statement, the application process will be open from Monday, August 15, through Monday, September 5, after which the FFD will interview and evaluate qualified applicants.
The following minimum requirements need to be met in order to apply:
Individuals must be at least 18 years-old.

Possess a valid driver's license.

Have successfully completed 60 college semester hours or credits (in any subject).
Written and agility tests will be administered and followed by an interview process for selected candidates. Newly hired recruits will participate in the Fargo Fire Academy, a 10-week training course hosted by the FFD.
The Fargo Fire Department (FFD) will host two Recruitment and Orientation Days to provide an in-depth look into a career as a firefighter and explain the hiring process to interested applicants.
Meetings will be held at Fargo Fire Station #4 (2701 1st Ave. N.) at 6 p.m. on Wednesday, August 17 and Tuesday, August 23. 
To learn more about open positions at the FFD, please visit FargoFire.com 
Related posts