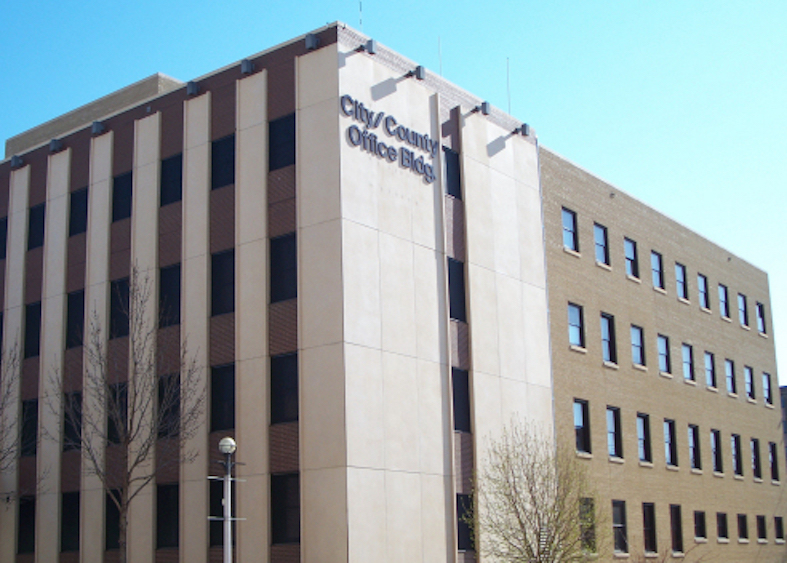 Bismarck, N.D. – According to the statement, during the 90-day appeal period, any property owner who would like to appeal or comment on the preliminary FIRMs and FIS report may submit appeals and comments to the Floodplain Administrator of the jurisdiction where the property is located. 
The basis of an appeal must be knowledge or information indicating that the proposed flood hazard determinations represented in the preliminary products are scientifically or technically incorrect.
Only appeals of the proposed flood hazard determinations supported by scientific or technical data can be considered before FEMA makes its final flood hazard determination at the end of the 90-day appeal period.
FEMA will also consider comments and inquiries regarding data other than the proposed flood hazard determinations (e.g., incorrect street names, typographical errors, omissions, etc.) that are submitted during the appeal period and will incorporate any appropriate changes to the revised FIRM and FIS report before they become effective. 
Information on how to submit an appeal/comment will also be sent to individual property owners whose risk level may be increasing with the proposed FIRM.
More information here.
This story will be updated.
Related posts