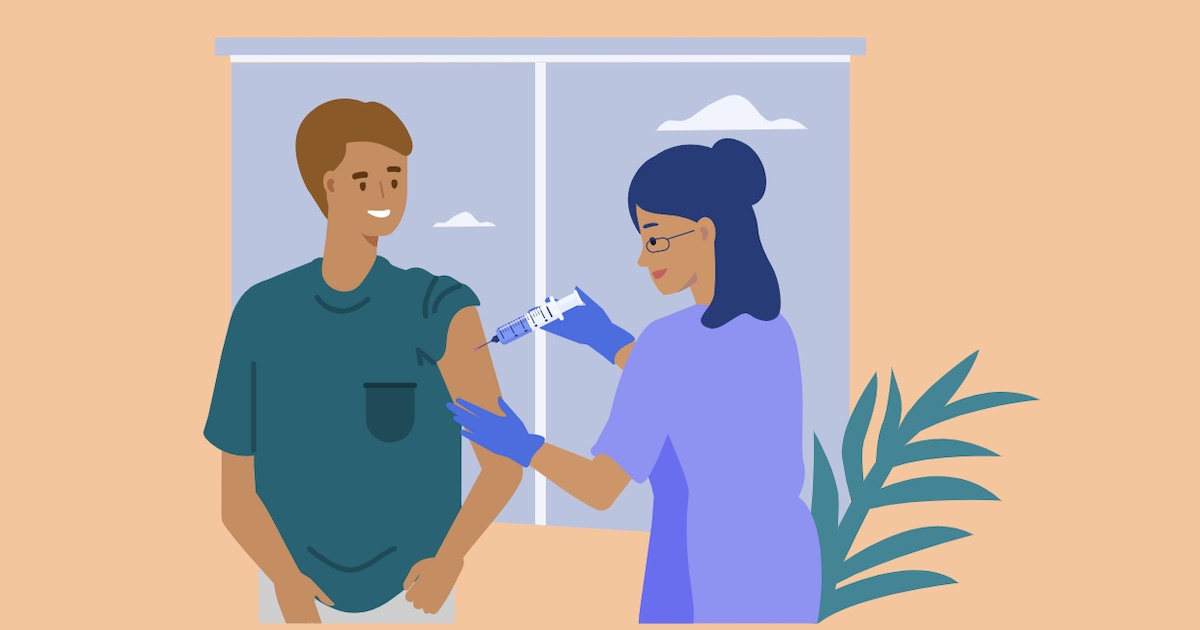 MINOT, N.D. – It's been just over a year since the first positive coronavirus test was reported in Ward County. We've come a long way in the past 12 months, and we've learned a great deal about dealing with COVID-19 and its effects.
We've learned that COVID-19 doesn't discriminate, and it doesn't care about your personal wealth or your station in life. In Minot, I'm guessing we'd be hard-pressed to find a resident who doesn't know someone affected by the virus.
We've learned that the effects of COVID-19 vary greatly; some who tested positive barely noticed, while others required hospitalization and the assistance of a ventilator simply to breathe and survive.
Sadly, we've learned that COVID-19 can be deadly for some. As of March 16, 1,458 North Dakotans have died with COVID-19, nearly 200 of those from Ward County. Those are numbers we would have never thought possible when the pandemic began.
But we've also learned that we are all capable of making sacrifices to benefit our families, our friends, our neighbors, and all the residents of our community. Increased hand-washing, social distancing, and wearing a face covering when around others have become commonplace in the past year. These steps are part of an overall strategy that has helped reduce North Dakota's rolling 14-day positivity rate to just 2.5 percent, a marked improvement from a few months ago.
By taking these preventative measures, we have helped keep our students in school, our businesses open, and our community as safe as possible. And now we have another tool we can use to help move our community and our nation past this virus – vaccinations.
North Dakota has been one of the national leaders in per capita vaccination levels, and at the March 15 City Council meeting, Lisa Clute of First District Health Unit presented some encouraging information about the rate of vaccinations in Ward County:
– 22.6 percent of the population has had at least one shot
– 70.7 percent of the population over the age of 74 is fully vaccinated
– 62.6 percent of residents aged 65-74 is fully vaccinated
The list of who is eligible to receive the vaccine has been expanded to nearly everyone who wants one, Clute said. "If you get a paycheck and you're breathing, you can get the vaccine," she said during a March 10 press conference, noting that everyone employed is eligible to be vaccinated because all workers are now considered essential. The vaccine is available through local health care providers, and through First District Health Unit.
At that March 10 press conference, Clute was joined by Dr. Casmiar Nwaigwe, Dr. Dawn Mattern, and Dr. Jeffrey Sather of Trinity Health, all of whom urged residents to get vaccinated as part of the effort to further protect our community and our residents, especially the most vulnerable, and help our society return to normal. Sather reflected on the past year, and the fight against the virus from his perspective on the forefront of the ongoing battle.
"It's been a heck of a war this past year, and I remember not many months ago it felt like we were losing that battle," Sather said. "We're at the point where we are cautious but optimistic because we have tools that are allowing us to win the war."
For many in our community, like those in health care, teachers, and first responders including the City of Minot's police officers and firefighters, vaccinations provide another layer of safety and security. An employee of the City shared this story with me: His daughter, a teacher at a local elementary school, said if wearing face coverings, practicing social distancing, and being vaccinated increases the odds of her students remaining in the classroom for face-to-face learning by even one percent, then that's what she's going to do.
You can count me among those who have been vaccinated. I received my first shot recently, and am awaiting my second dose. Yes, I chose to be vaccinated to protect myself, but also to help protect those in my household, my co-workers, friends, and every other resident of Minot. For me, the choice was simple. For others, I know it can be more complicated.
I believe vaccinations will help us move past this virus faster, but please don't base your decision on my choice. I urge everyone to speak with your personal physician, and then make the choice that is best for you and your family.
In the past year, we've learned that small individual sacrifices can have a great and positive impact on the lives of others. I'll bet we learn that even more this year.
Sincerely, City Hall.
You can find more about what's happening at the City of Minot at minotnd.org, or find us on Facebook and Twitter. We'd also encourage you to sign up for our monthly electronic newsletter on our website.
Related posts