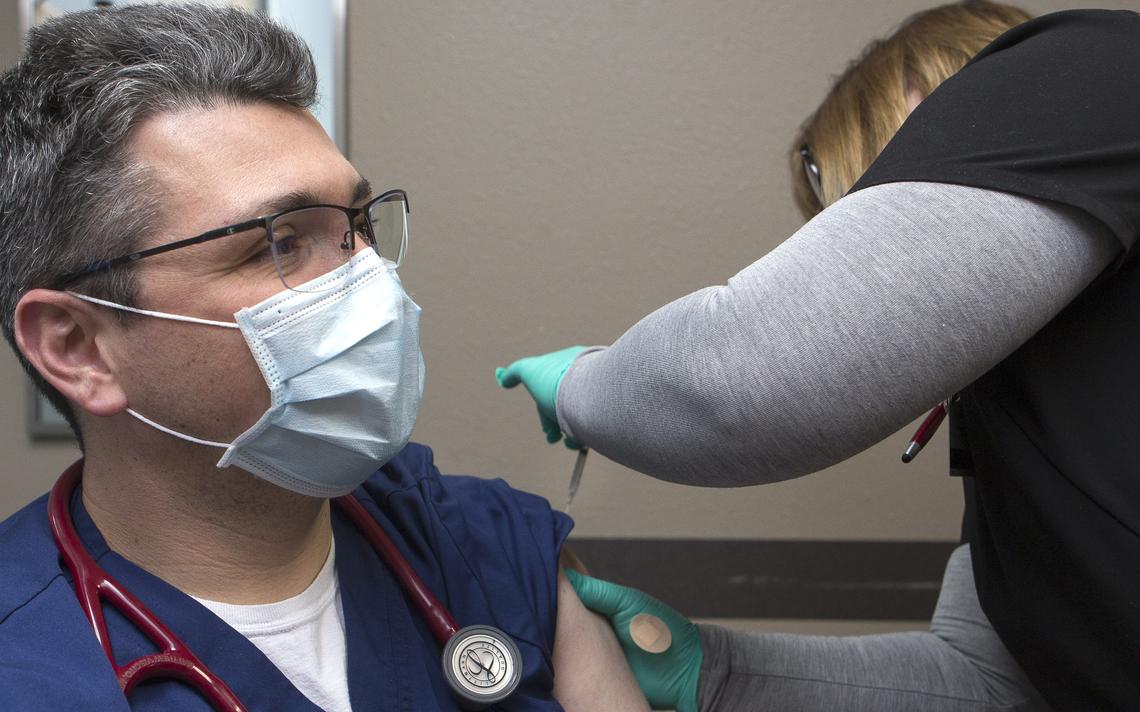 MINOT, N.D. — North Dakota's count of active COVID-19 cases has been climbing in recent weeks.
After bottoming out on Feb. 28 at 553 cases, today's count was 794, a more than 43% increase in just over three weeks.
It's not a great trend, but not a surprising one either. The provisions and restrictions we put in place to control the spread of this coronavirus have slowly been relaxed. Gov. Doug Burgum allowed the statewide mask mandate to expire in mid-January. Since then local communities have eased their own mandates. Businesses are opening for longer hours again to bigger crowds.
Those businesses that still have mask mandates don't seem to be enforcing them very stringently anymore. My family and I made a trip to the local shopping mall last weekend. We all wore our masks, but we were very much in the minority despite both the mall, and many of the businesses therein, making it clear that customers were to cover their faces.
Related posts