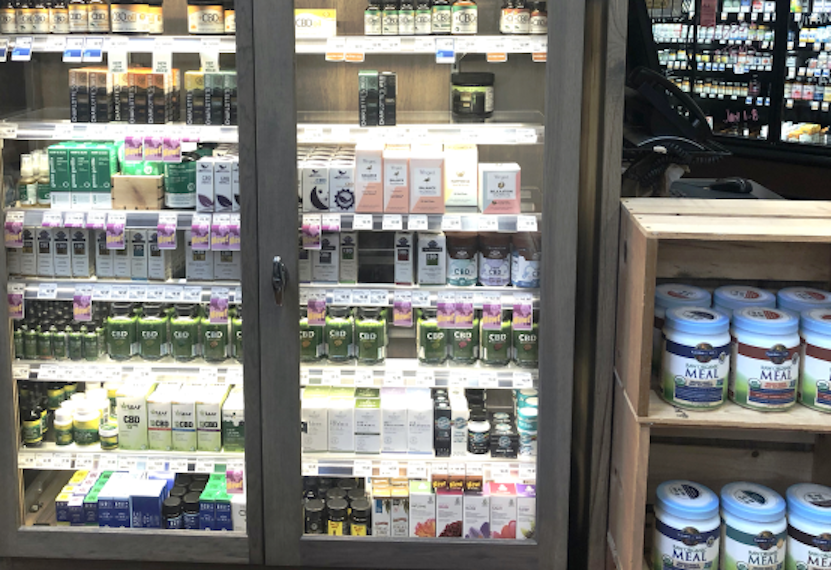 Bismarck, N.D. – According to the state officials, cannabidiol products that meet the intent of the law will continue to be allowed until there is further action by the Food and Drug Administration.
Currently CBD products are not technically legal to add to food, beverages and supplements; however, the FDA has not been enforcing this.
The FDA is waiting for legislation to clarify the regulations surrounding CBD in those products.
Agriculture Commissioner Doug Goehring released the following statement:
"The issue is that out-of-state processors are taking legal hemp extracts (CBD) and using a chemical process to convert CBD into synthetic psychotropic substances like tetra cannabinoid-O-acetate (THCO), hexahydrocannabinol (HHC), Delta-8, Delta-9 and Delta-10 etc.
These products are being shipped into North Dakota and sold at retailers in the state. The intent of the 2014 and 2018 Farm Bills that legalized hemp was not to create loopholes for psychotropic products. These processes are synthetically creating a drug that will cause the user to get high."
Related posts