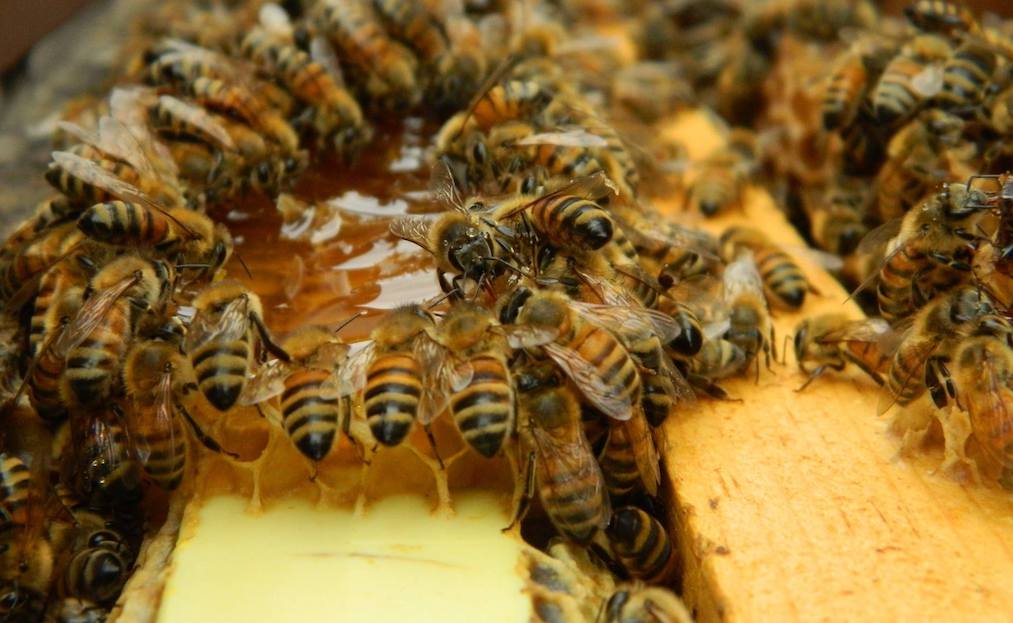 Bismarck, NORTH DAKOTA – According to the statement, agriculture commissioner Goehring also said that applicants can submit proposals for any or all of four research priorities:
Novel and viable Varroa mite controls

Understanding honey bee viruses and pathogens effects on honey bee health

Improving queen and drone honey bee reproductive health

Optimized nutrition to enhance hive health and survival
Proposals for honey promotion and outreach projects must have a direct benefit to North Dakota honey producers.
Multiple grants may be awarded.
Proposals funding partial projects and proposals providing valuable extensions of previously funded projects will be considered.
Complete information on applying for funds is available here.
Grant applications must be received by Sept. 15, 2022.
Related posts