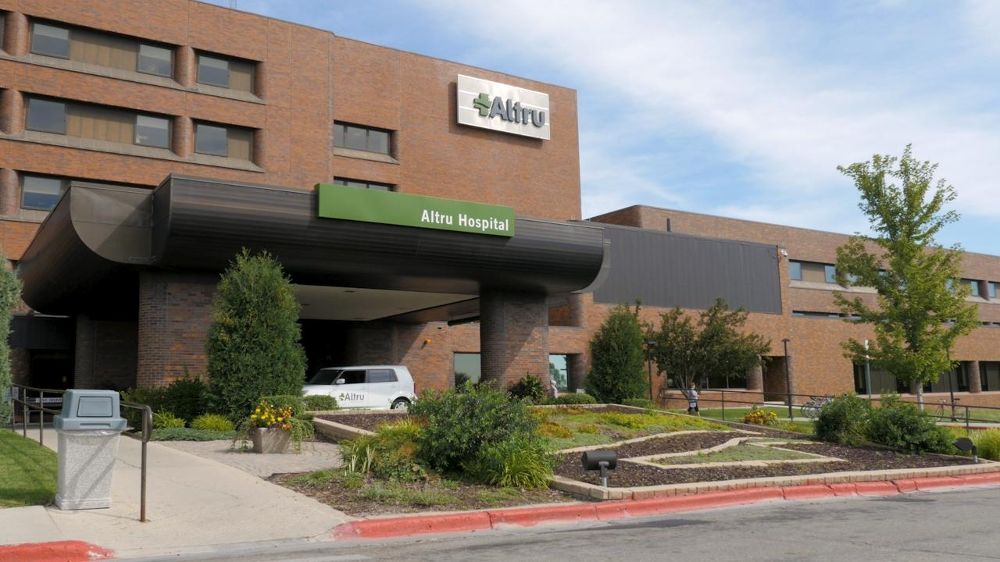 GRAND FORKS, N.D. — Some good news for those looking for an even easier way to get COVID-19 vaccinations in Grand Forks.
The City, along with Grand Forks Public Health and Altru are making the COVID-19 vaccine more accessible to the community by offering it at more locations.
At Altru, patients will be able to receive the vaccine at any primary care clinic location of their choosing, including at four clinics in Grand Forks and East Grand Forks beginning April 26th. To schedule an appointment for vaccination at one of these locations, click here or call the COVID Hotline at (701) 780-6358.
As part of this change, vaccinations at the Alerus Center will end, beginning in May.
Related posts