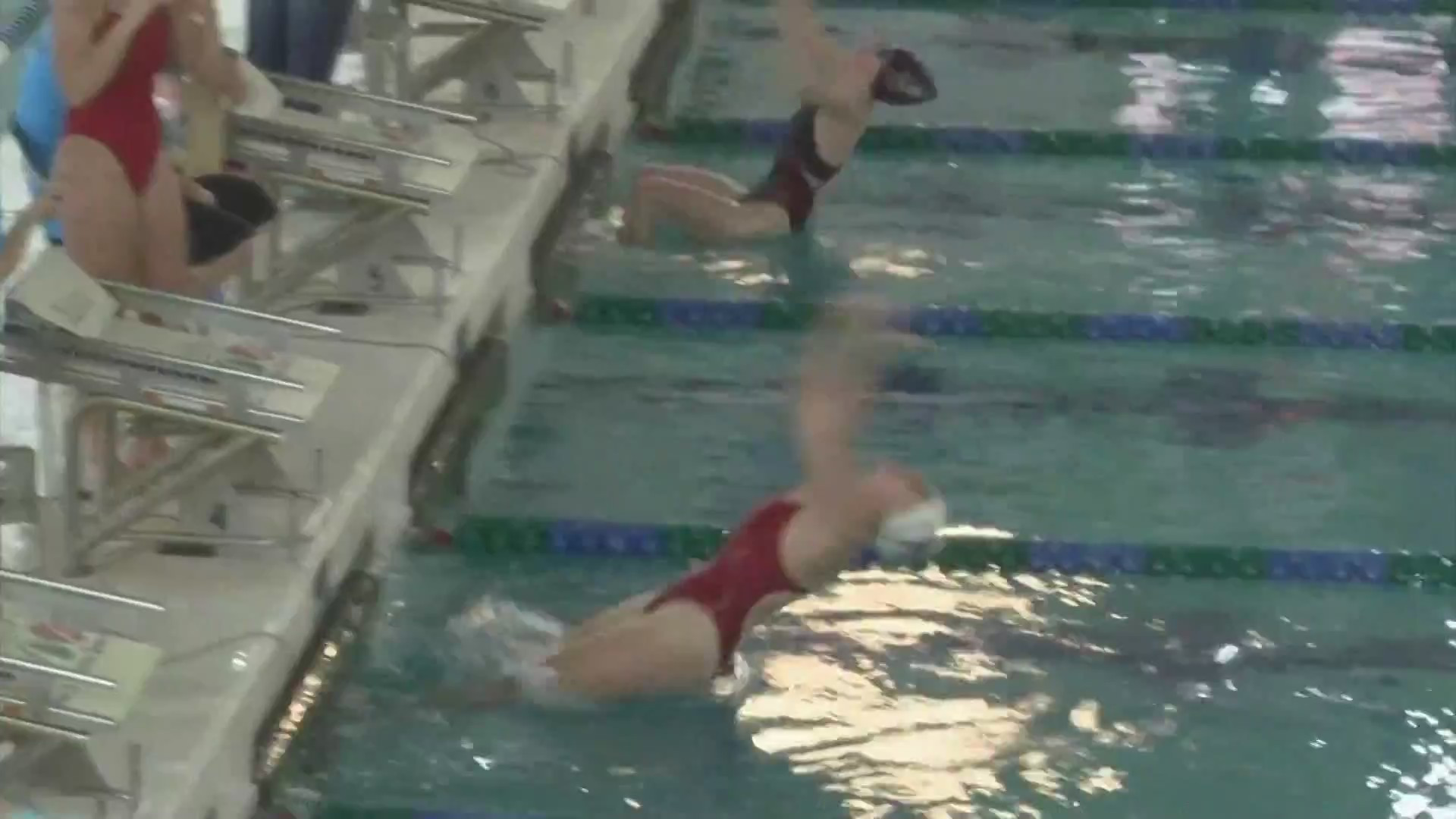 MINOT, N.D. – Dickinson's swim team competed against some of the best in the state on Friday in Minot, and they held their own.
The Midgets were joined by Minot and Century who are traditionally strong programs, and they finished behind them with 163 points.
Century won with 217 points, while the Magicians had 182.
"Our freestyle events were once again our stronger events with our 400 free relay of Hailey Rathgeber, Kara Wanner, Mara Ellerkamp and Charley Rathgeber bringing in our only event win of the night to finish the meet on a high note," head coach Jenna Wolf said in an email to The Press.
Charley finished in second place in the 500 free and 100 free, while Ellerkamp lost out on first in the 500 free by about half a second.
Hailey placed fifth in the 50 free.
The Rathgeber sister's, Taylor Miller and Wanner came in second in the 500 freestyle relay, while the 200 medley relay team of McKenna Mettler, Aryana Twist, Miller and Ellerkamp came in third place.
Ellerkamp came in fourth place in the 200 freestyle with a time of 2:09.35, while Ellerkamp placed sixth.
Twist was the best Midget finisher in the 200 IM with a fifth place finish and a time of 2:31.28.
Jaydin Decker had a top five finish in the one-meter diving event with a fifth place finish.
Related posts