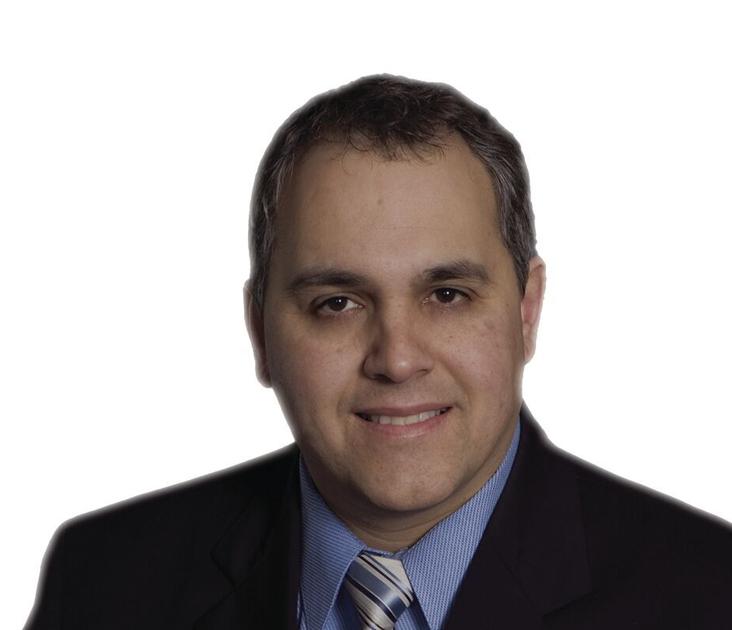 N.D. – While renewable energy is sometimes thought of as a feature for larger states on the coast, the best-kept model for development happens to be right here in the Midwest.
Over the years, North Dakota has become a leader in the 'all-of-the-above approach to energy, which includes harnessing the abundant resources and homegrown power in our backyard. Notably, this includes wind power generation which has driven a vast majority of recent development and growth.
The diversification of our economy should be leveraged. Energy operates on a regional scale, and our North Dakota leaders understand this well. This means our state should have a competitive edge and renewable sources can enhance that position. Looking at the math, wind generation equals out to nearly one-third of all electricity produced in North Dakota now coming from renewable sources.
Importantly, maintaining our leadership in energy production involves two important steps: the production of renewable energy sources and the development of infrastructure needed to distribute them. We can't have an efficient and sustaining grid without both as priorities.
State leaders have cited a need for investments in transmission infrastructure, and we must act on this as a priority. North Dakota has an incredible opportunity to upgrade our infrastructure to ensure we are meeting the needs of not only today but tomorrow and into the future.
Renewable energy projects are critical to our transmission investments and they have proven their reliability on today's grid. Many of the cold-weather states in the Midwest — including both Dakotas — are the same states with the highest percentage of renewable sources on the grid.
Transmission infrastructure is not the first thing that many people in the public may think about with energy, but it's the critical piece for low-cost, reliable solutions. As the superhighway of our energy system, it is the connection that distributes power to where and when it's needed. Renewable energy is very compatible in this scenario: sources like wind are able to shift to different areas and scale to meet demand – and the wind is always blowing somewhere in North Dakota.
The success of our energy grid does not operate in a vacuum. The grid's ability to meet demand with low-cost and reliable energy is directly linked to our local economy. As Economic Developers, we spend a great deal of time working on opportunities to make our state a better environment for growth and new business. With renewable energy, there is an incredible opportunity for driving new economic development, jobs, and vital local sales and revenue. A diverse and reliable energy grid brings greater diversity and reliability to our economy and our communities.
Looking to the future, renewable energy has the ability to strengthen North Dakota's position in the region. We possess a prime landscape that hosts some of the cheapest, fastest-growing sources of energy anywhere. Renewable energy has attracted nearly $7 billion in capital investments to our state so far, and this number can grow larger with the right policy environment.
As North Dakotans, we should be prepared to have energy solutions in every scenario. Transmission is the critical link and renewable projects can answer the call to keep our grid diverse and our needs met – and opportunity, in every corner of the state.
Related posts