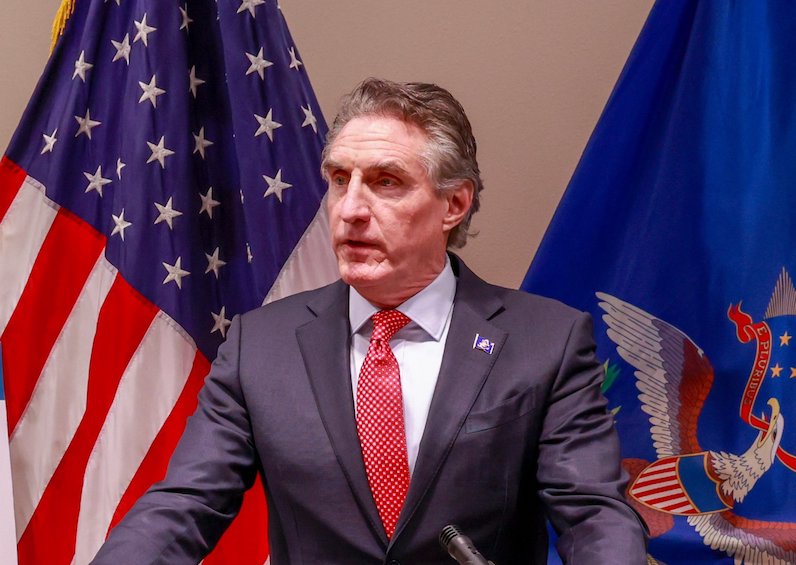 Bismarck, NORTH DAKOTA – According to the state officials, under Senate Bill 2377, each of the five tribal nations in North Dakota will have the opportunity to enter into an agreement with the state to impose a single tax on alcoholic beverages sold at the retail and wholesale levels within their respective reservations.
Officials have also announced that tribal nations that adopt the alcohol tax will keep 80% of the tax revenue, while the state's general fund will receive 20%.
The Governor's Office has worked with tribal nations, legislators and the Office of the State Tax Commissioner for several years to negotiate an acceptable framework for revenue sharing agreements and avoid a situation in which both the state and tribe could levy separate alcohol taxes on reservations.
Senate Bill 2377 arose from more recent discussions led by Sen. Dale Patten of Watford City, the Mandan, Hidatsa and Arikara (MHA) Nation including Chairman Mark Fox, Tax Commissioner Brian Kroshus, the North Dakota Indian Affairs Commission, and legislative co-sponsors Sen. Jordan Kannianen of Stanley and Rep. Craig Headland of Montpelier, who chair the Senate and House tax committees, respectively.
Related posts