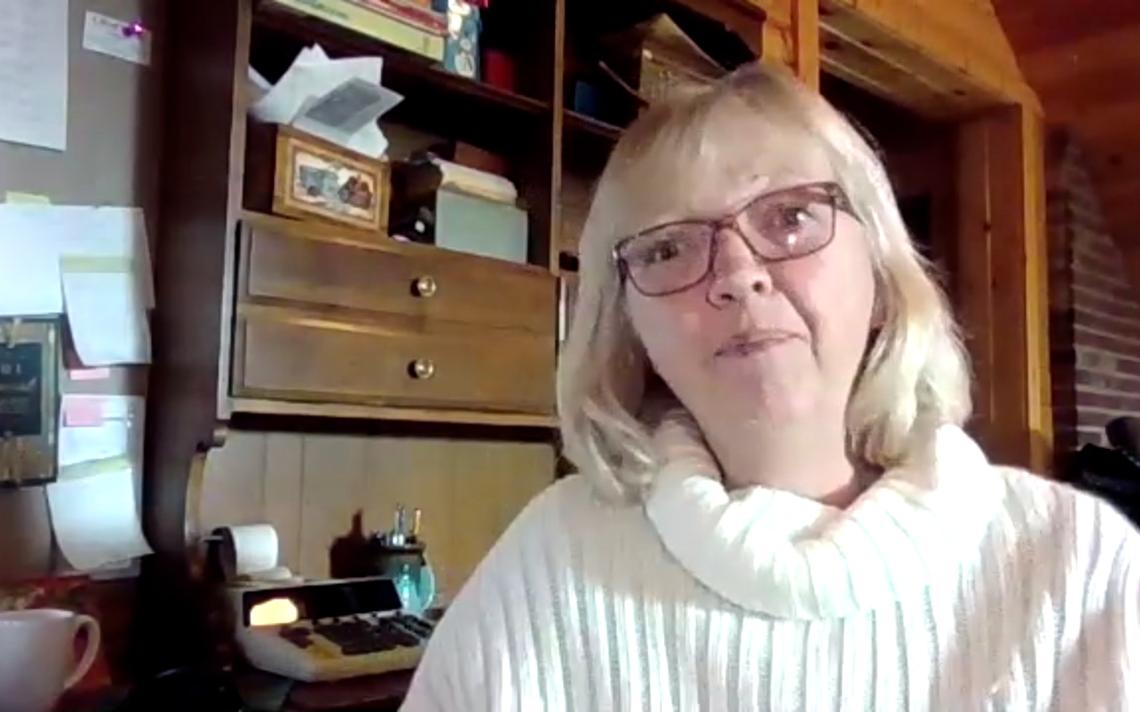 MINOT, N.D. — A year has passed since the pandemic officially arrived in North Dakota, when a man in his 60s from Ward County tested positive for the coronavirus. He had recently traveled outside of the state.
Lisa Clute is the director of First District Health Unit in Ward County. She remembers that first phone call notifying her of the first case in the state.
"My heart sank, but we had been prepared for this. They were wild days," Clute said.
The first cases in the United States arrived on the coasts and quickly spread. The disease was slower to hit the Midwest.
"In the fall, it certainly came fast and furious," Clute said.
Over the past year, three days saw the highest loss of life from the pandemic in North Dakota: Nov. 22, 29, and 30. Twenty-three deaths from COVID-19 were reported each day.
In Ward County, three of every 1,000 people lost their lives over the past year.
"You kind of want to cry thinking about the whole thing, because we knew that that was the beginning of likely a tough road," Clute said.
However, it would be a road public health departments in the state would help lead everyone through.
"I often say to my staff it's a curse and a privilege to be able to work in this situation," Clute said.
After 10 months of that constantly changing situation, on Dec. 11, 2020, the first COVID-19 vaccine got emergency approval from the Food and Drug Administration.
"We knew that we saw light at the end of the tunnel," said Clute about hearing the news.
While the end may be in sight, Clute says there are still months of mass vaccination planning going into effect, and the battle continues across the state.
"We are winning, at this point," Clute said. "But we have not won."
Related posts