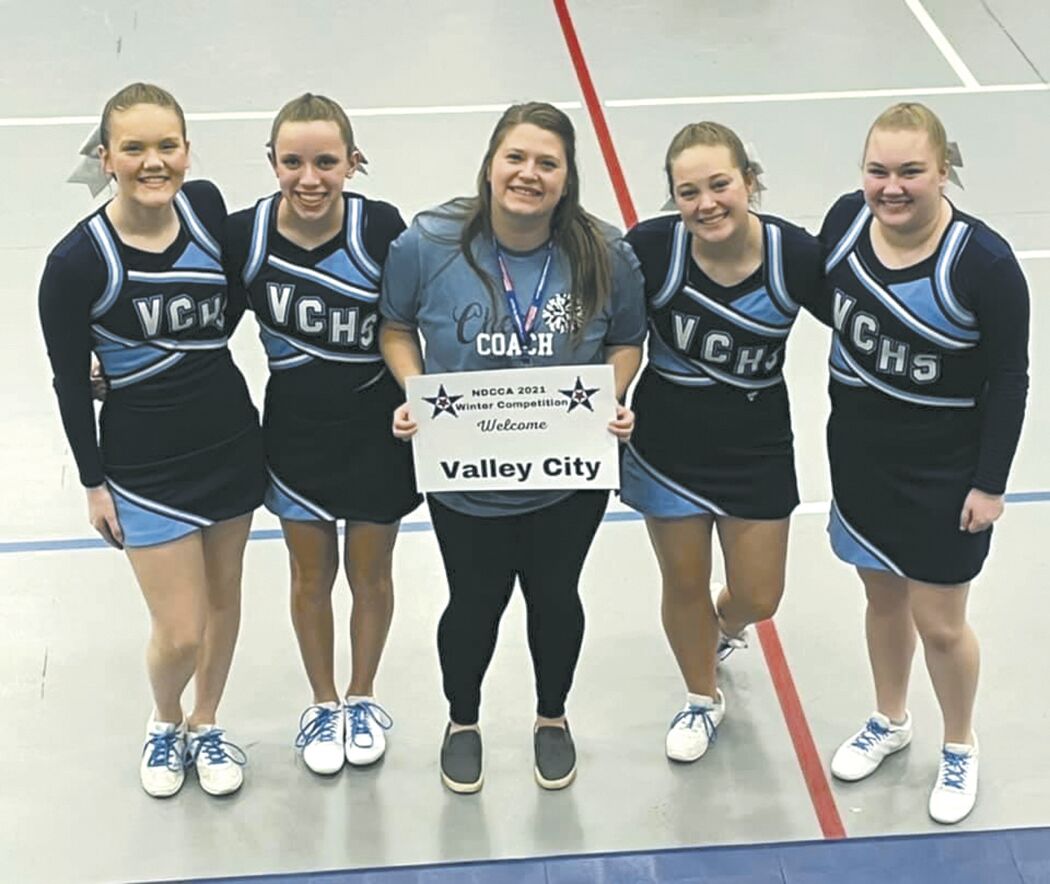 MINOT, N.D. – The Hi-Liner cheerleaders competed at the North Dakota Cheer Association's Winter 2021 Competition in Minot over the weekend, and spectators gathered eagerly to see the event return after its cancellation last year. Class A and Class B Teams from 17 schools competed in six different team events that include time out cheer, stunts, tumbling and dance. Individual events include an all-around routine and a jump-off challenge.
Every school team has been preparing for this competition for weeks on end, practicing long hours as they honed the skills and built the stamina needed to nail their routines.
Read the full story in your Tuesday, March 23rd Times-Record. Purchase your paper copy of today's paper at the TR office (146 3rd St NE, Valley City), local gas stations and grocery stores or an electronic copy by clicking subscribe in the top left corner of the www.times-online.com home page.
Related posts