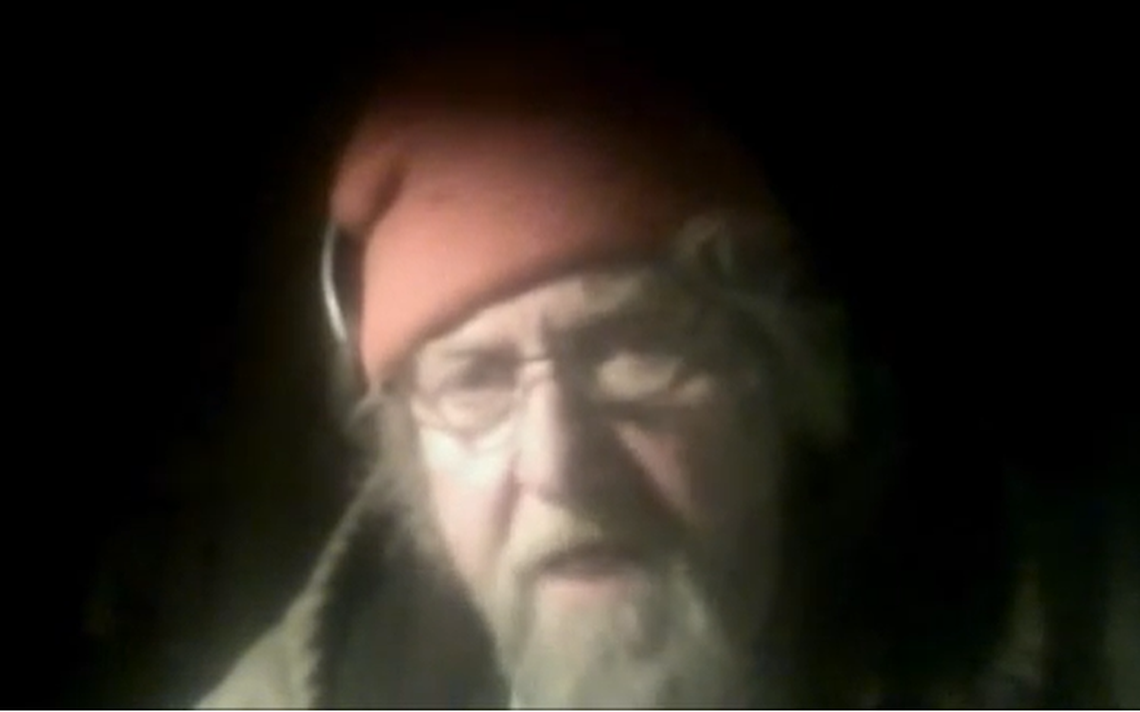 MINOT, N.D. — David Corum is the operator of the Gunslinger Grill in tiny Willow City, about 70 miles northeast of Minot.
Like many business owners, he's been walloped by Gov. Doug Burgum's decision to restrict business operations during the coronavirus pandemic.
Unlike most business owners, Corum has tried to operate anyway.
Corum has been cited for infractions by authorities in Bottineau County five times for violating Burgum's executive order. He's currently under a court order not to operate.
Why did he defy the shutdown order? "For one, it's my only means of economic survival," Corum told me. "For another, there are some serious constitutional issues here."
"I prefer dangerous freedom to peaceful slavery," he added, saying that's a paraphrase of something President Thomas Jefferson once said.
Jefferson did once use the Latin phrase "Malo periculosam, libertatem quam quietam servitutem" in a 1787 letter to James Madison. Translated, it means, "I prefer the tumult of liberty to the quiet of servitude."
As I write this, there are no confirmed cases of the COVID-19 virus in Bottineau County, though it is present nearby.
Ward County has 13 confirmed cases. McHenry County has 1. Pierce County has 2.
In Corum's mind, the coronavirus pandemic is a political issue. "It's not a public health issue," he told me. "It's a political facade."
I asked Corum if he thought individuals should choose social distancing and quarantine, whatever the government may be asking them to do. He was skeptical about the threat coronavirus represents. "Three deaths out of 760,000," he said, comparing North Dakota's COVID-19 death toll to the state's population. "What do you care?"
"The governor is not the big daddy," Corum added. "He can't tell us to go to our room."
He also believes President Donald Trump is exaggerating the severity of the outbreak.
Related posts