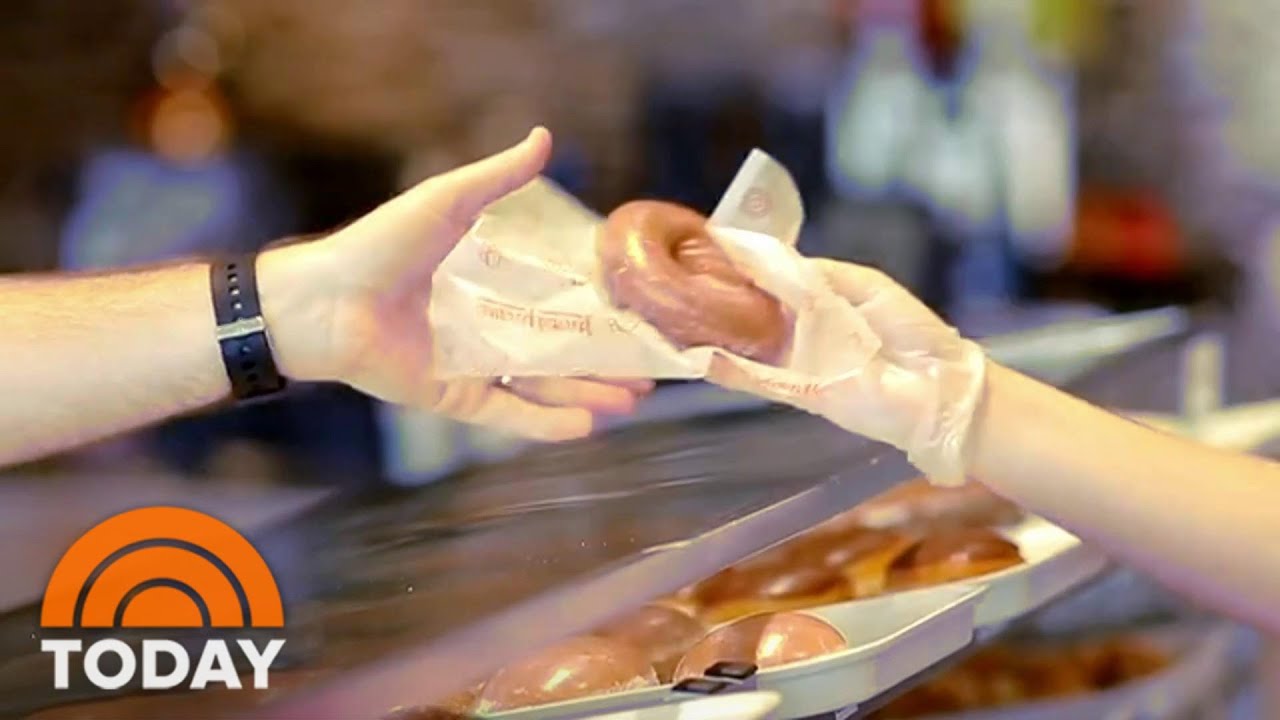 MINOT, N.D. – Krispy Kreme is catching flack for its latest promotion that offers a free Original Glazed donut to any consumer who shows their COVID vaccination card.
Last Monday, the donut chain announced that the offer — which is applicable to any customers that have received at least one of two doses of the Pfizer or Moderna vaccines or the single shot of the Johnson & Johnson vaccine — is available at locations nationwide and goes until the end of 2021 without additional purchase.
However, many social media users called out Krispy Kreme in the following days and pointed out that obesity is a growing problem for Americans and is a risk factor for COVID-19. (According to the CDC, obesity was prevalent in 42.4 percent of Americans in 2017 to 2018).
"Krispy Kreme is offering free donuts to anyone who's been vaccinated. Which is great news for anyone who got the shot but still has a death wish," Stephen Colbert tweeted.
In an interview with Yahoo! Finance on Friday, CEO Mike Tattersfield defended the company's intentions with the controversial promotion deal. "We're a sweet treat company, [and] if folks don't want to visit a donut shop, they don't have to," said Tattersfield.
Related posts