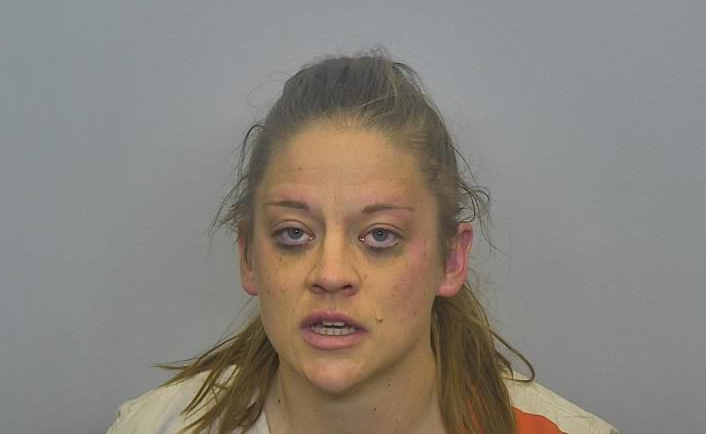 Bismarck, N.D. – According to the police officials, her name is Jessalyn Begley and she was arrested because of outstanding warrants.
Authorities say the woman was arrested right before 1 p.m. Tuesday. She was arrested by the U.S. Marshals Service.
Police say they found stacks of money, digital scales and more than 650 grams of methamphetamine in the suspect's apartment.
She told police that all the drugs belonged to her.
In June, she pleaded guilty to 12 drug felonies stemming from five 2020 and 2021 cases.
The 35-year-old woman now faces four drug charges, one of which carries a maximum penalty of 20 years in prison and a $20,000 fine. 
This is a developing story and it will be updated as new information become available.
Related posts