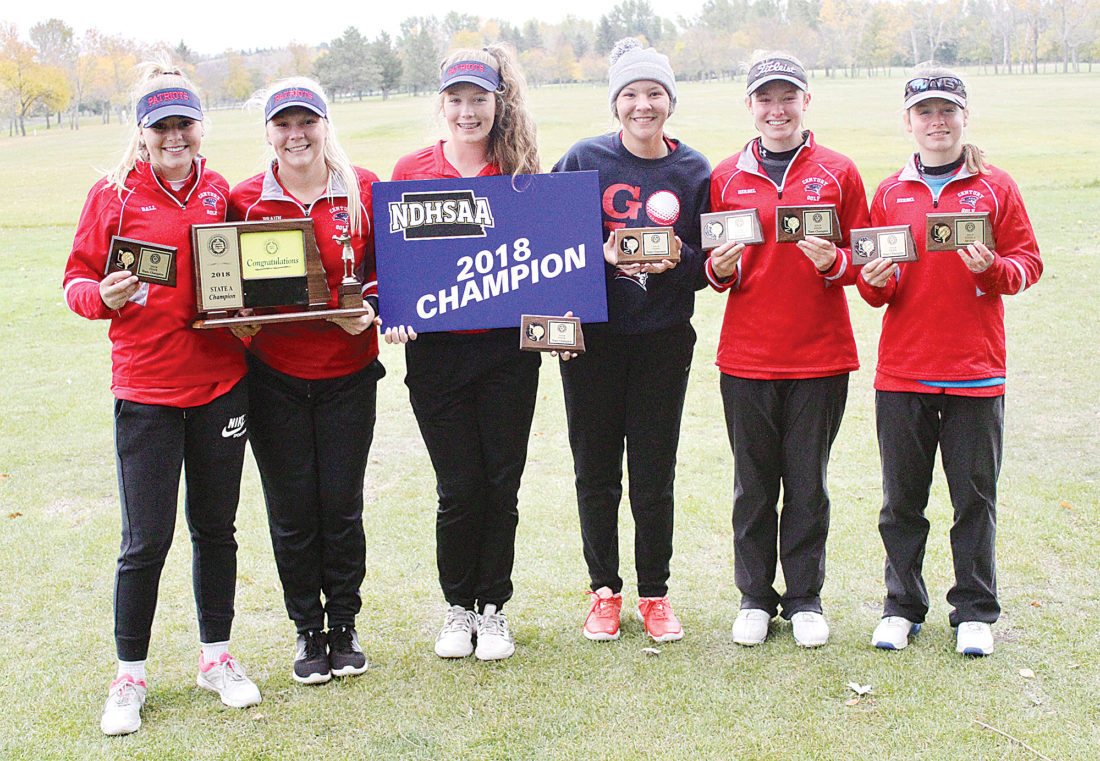 MINOT, N.D. – The Minot Majettes gymnastics team will open the 2020 winter season on the road at the Mandan Invite on Friday, Dec. 18.
Other schools slated to attend the competition include Bismarck Century, Bismarck High School, Dickinson, Bismarck Legacy and Valley City.
Prior to the season opening meet, the Minot Daily News asked long-time Minot gymnastics coach Robbie Werchau for his thoughts on starting the new season, how pandemic related concerns have altered his club's routine, and which student-athletes are expected to be key contributors for the program this winter. Here is what Werchau had to say via email.
Related posts