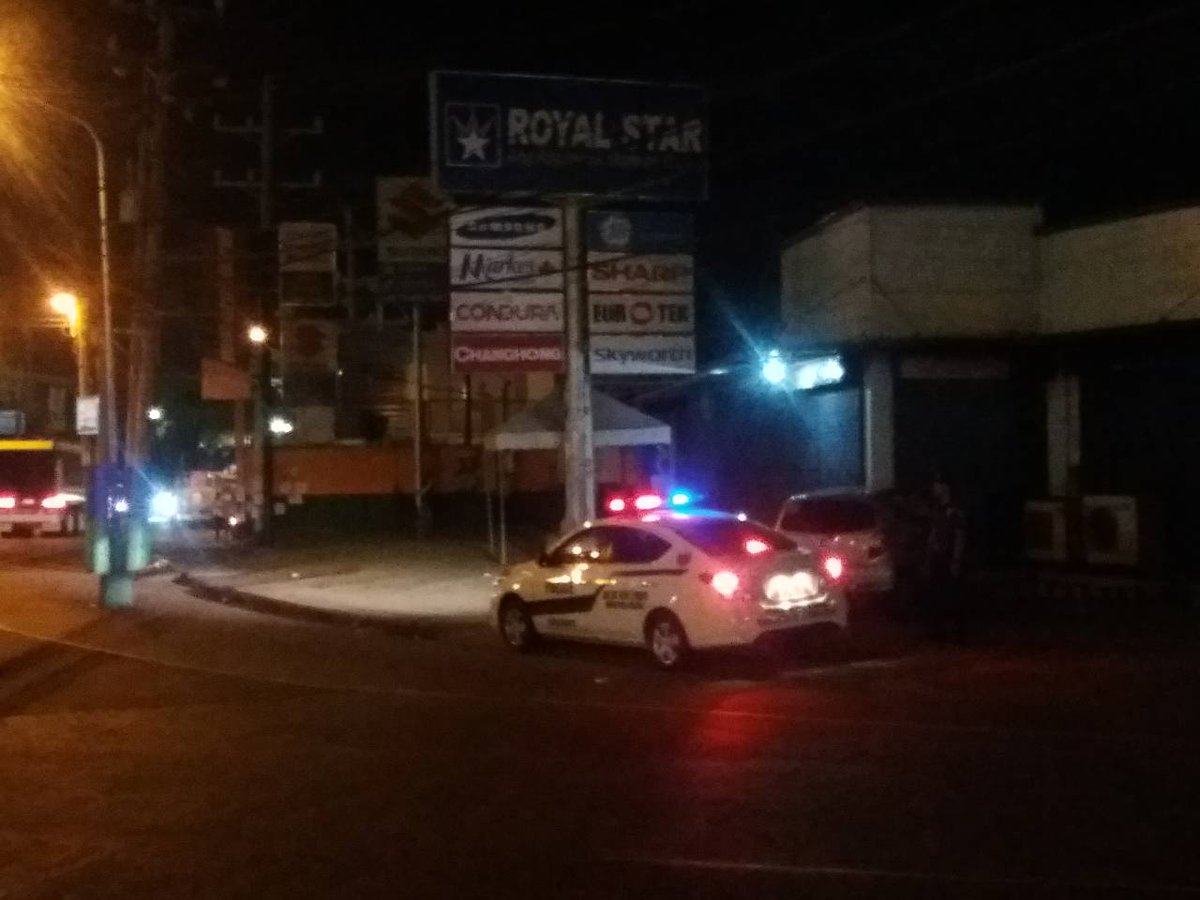 MINOT, N.D. — A Minot man was arrested on suspicion of killing his roommate who was found dead this week.
The man, Shawnee Lynn Krall, 28, is being held in the Ward County Jail awaiting his initial court appearance.
Krall had not been formally charged in Ward County District Court as of Wednesday, Dec. 23, and court records did not list an attorney for him.
The Minot Police Department received a report Monday from the family and coworkers of Krall's roommate, 29-year-old Alice Queirolo, saying that she was missing from her Minot home.
An investigation led to another location where Queirolo's body was discovered. The investigation also revealed evidence implicating Krall in her murder, according to police.
Related posts