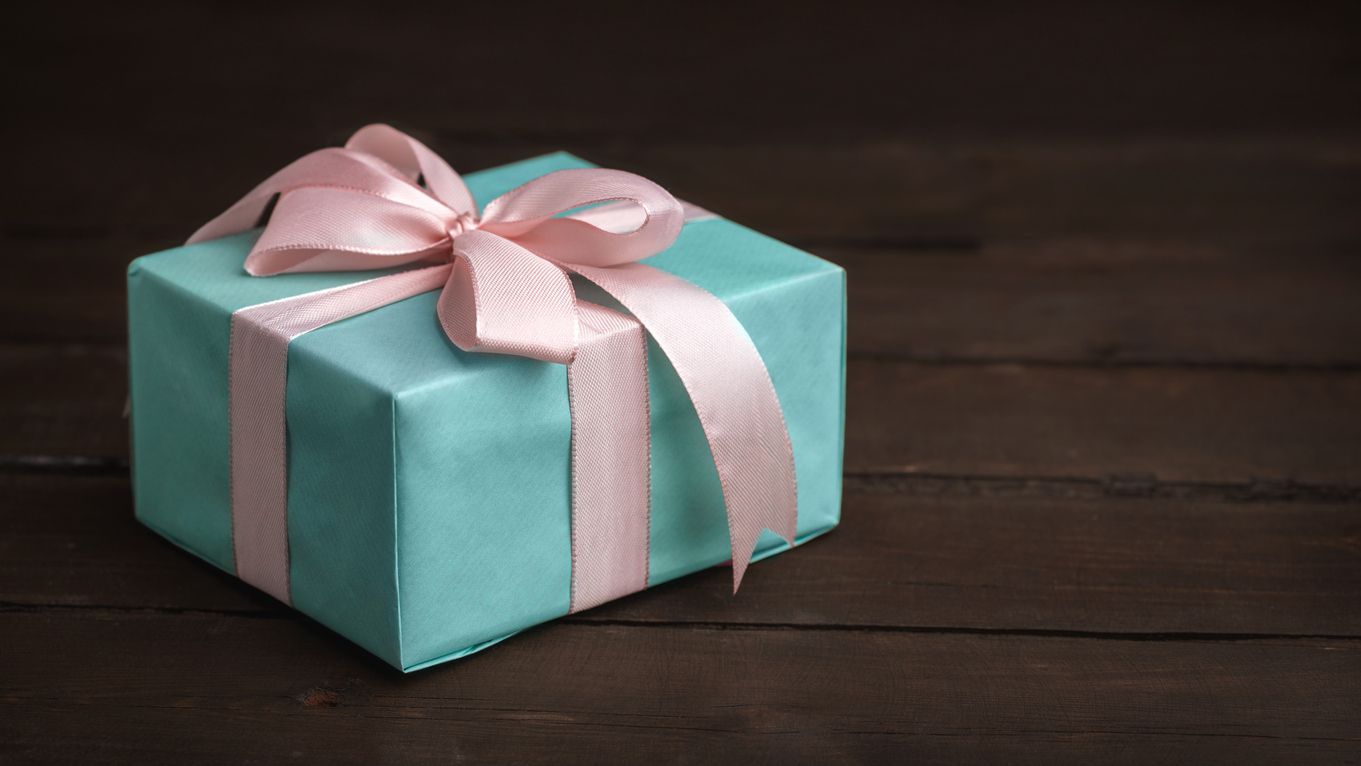 BISMARCK, N.D. — A North Dakota woman's coworkers went the extra mile to help her find her lost wedding ring, even diving into a dumpster to recover the lost jewelry.
Trina Burns, of Bismarck, is celebrating her 32nd wedding anniversary this year. When she left her job at American Trust Center on April 14, Burns realized her ring was missing.
"I thought I must not have put it on that morning," Burns told the television station. "When I got home, I looked for a little bit and then I panicked a little and then started tearing everything apart."
"I needed gloves of course. I wasn't just going to go in there without them," Titus Gietzen, who crawled completely into the dumpster, told the television station. "We thought the garbage bags would be a little bit higher up, but I had to start diving in a little bit. And then there were a few I couldn't quite reach so I decided to get all the way in."
No luck. The ring was nowhere to be found.
"They found it in spot 23. I was parked in 24," Burns told the television station. "I never thought I'd see it again."
While her coworkers did not find the ring, they certainly gave it a good try. Wading through trash in a dumpster is a true sign of friendship.
Burns was asked if she would do the same for her fellow workers.
"She's got 32 years of memories in that wedding ring," Hanson told the television station. "You can't just replace that."
Related posts