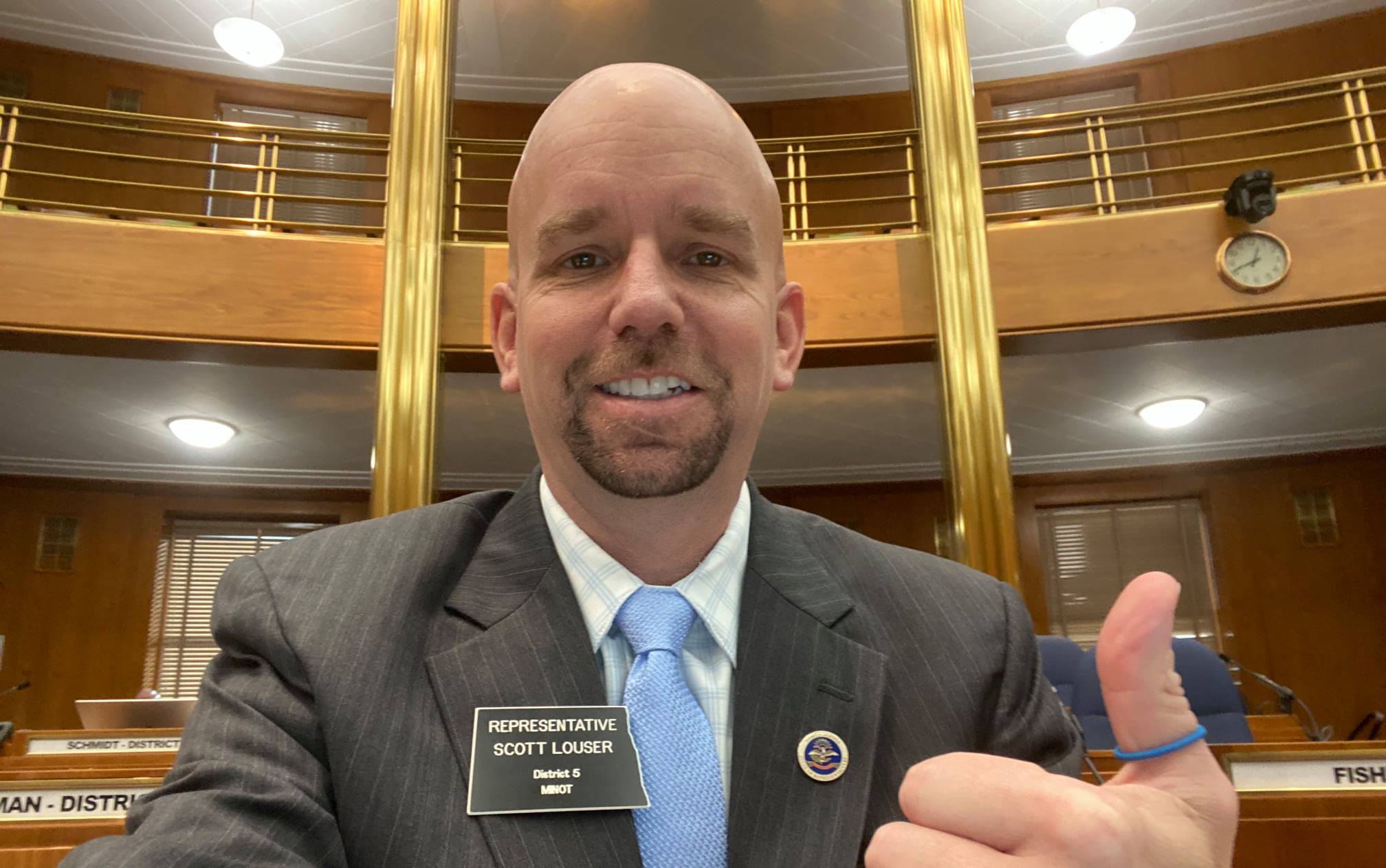 BISMARCK, N.D.  – A North Dakota legislator has been charged with misdemeanor drunken driving.
House Assistant Majority Leader Scott Louser was charged Friday and will make his initial court appearance on May 12. Court documents show that the 49-year-old Minot Republican's blood alcohol content when he was pulled over April 16 in Bismarck was 0.117%, more than twice the legal limit of 0.08%.
He failed three field sobriety tests and refused another before he was taken to jail. He also mistakenly referred to a legislative intern who was with him as his attorney.
Related posts