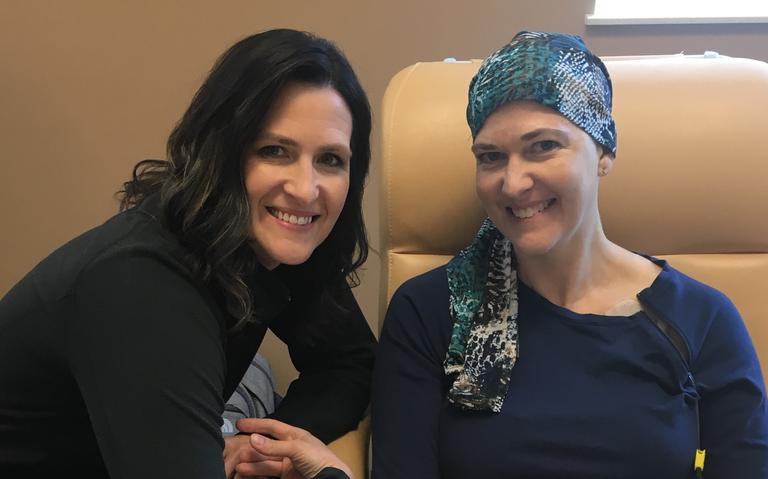 N.D. – The North Dakota Department of Human Services is hosting online listening sessions in February to gather public recommendations as the state moves forward with implementation of the U.S. Department of Justice settlement agreement announced in mid-December.
The agreement outlines actions the state will take to expand in-home and community-based services so individuals with physical disabilities can live in the least restrictive setting possible.
The department is seeking input from older adults, individuals with physical disabilities, advocates and other stakeholders and interested individuals.
Virtual listening session meetings will be held:
6:30 to 8 p.m., Thursday, Feb. 4
2 to 3:30 p.m., Friday, Feb. 5
3:30 to 5 p.m., Tuesday, Feb. 9
People will be able to join the virtual meeting from computers, mobile devices and by telephone. Meeting participation details are available online at www.nd.gov/dhs/info/publicnotice/2021/2-2021-doj-settlement-agreement-listening-session-meetings.pdf or by calling the state's Aging and Disability Resource LINK toll-free at 855-462-5465.
Related posts