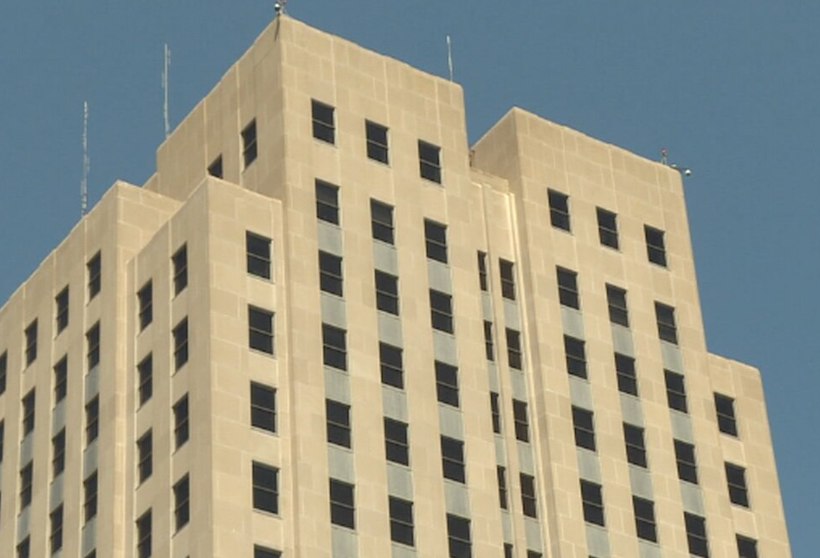 Bismarck, N.D. – According to the state officials, last year, 460 North Dakota children were able to leave foster care and safely reunify with their parents or guardians.
Other children informally living with family and friends are also reunified with their parents each year. 
When a child is placed in a formal out-of-home care arrangement, whether with relatives or foster care providers, child welfare professionals and partners meet with the family to develop a family-specific plan to strengthen parenting capacity and build skills.
If needed, parents may be referred to a regional human service center or another service provider of their choice. 
Children, especially those age 14 and older, may be involved in the planning meetings, and other relatives and friends often offer important support.
Reunification occurs when parents make the changes necessary to keep their children safe. 
Related posts