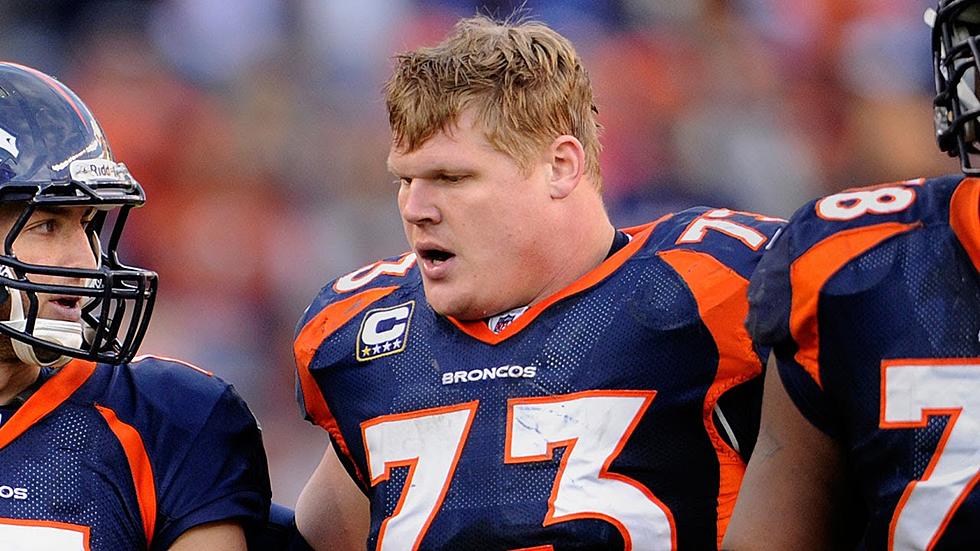 N.D. – Here comes the weekend we all have been waiting for – Super Bowl Weekend! I was sitting around wondering just what ties North Dakota has to the BIG GAME! As far as I could see, there have only been two men who were "Born and Raised" in ND that wound up playing football through the ranks of college, to the Super Bowl – let me know if I am wrong with that last statistic. North Dakota State and the University of North Dakota can be very proud of this list!
Was selected 5th in the draft back in 2006 by the Denver Bronocs -Played in Super Bowl XLVIII – losing to the Seattle Seahawks.
Another UND Grad – played 12 seasons for the Minnesota Vikings – He saw action at Super Bowl IV
This will take you back just a bit -Mann wound playing for the hated Oakland Raiders – and he scored a Super Bowl XI ring! – He played in the NFL from 1968 – 1978.
Talk about having the "Football" look – Jim played for 12 seasons – 1972 – 1983 with the Cincinnati Bengals – His Bengals lost to the san Francisco 49ers in Super Bowl XVI.
One of North Dakota State's All-Time greats – went out and helped the Philadelphia Eagles Win Super Bowl L!!
A Bison Alum, went on to sign for the New York Giants as an undrafted free agent in 2007.- he won a ring at Super Bowl XLII.
From NDSU to the New York Giants – he won 2 Super Bowl rings in the 80's and 909's.
From the herd to the Bronocos -Here was a guy born to play in the Super Bowl – He did it – played for the Denver Broncos most of his career from 1987 – 1999 – was in 4 Super Bowls, won two of them.
An authentic "Born and Raised" in North Dakota – Born in Oakes, ND…went to school at NDSU of course, and went on to get drafted by the Buffalo Bills 1991 – played in three Super Bowls
Here is the other man from the North Dakota "Born and Raised" club – Mark was born in Crosby, ND – went and played college ball at Minnesota – helped the Philadelphia Eagles win their first Super Bowl in their franchise in 2017
Related posts