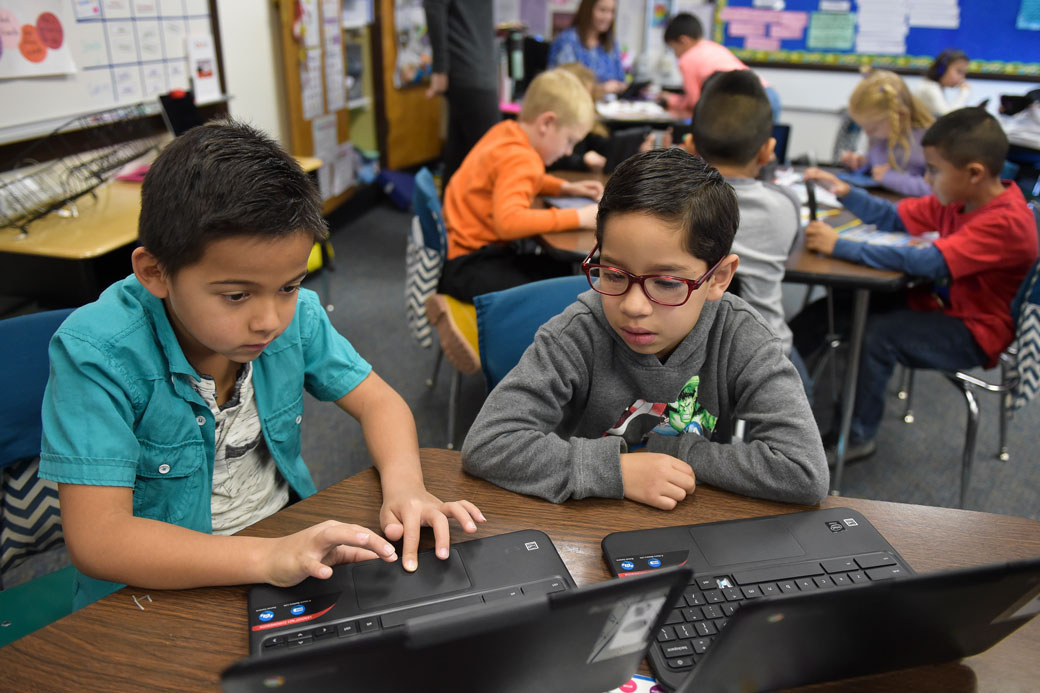 N.D. – UND has received a multi-year, six-figure grant from a leading federal research agency to help North Dakota elementary and middle school teachers design and implement engineering tasks in the classroom that are culturally relevant for American Indian and rural students.
Researchers at the university are part of a project funded by a three-year, $450,000 grant from the National Science Foundation that hopes to "prepare teachers to share the excitement of engineering problem-solving through design tasks that are directly relevant to the students in their classrooms," said Frank Bowman, associate professor and chair of UND chemical engineering. Bowman also is one of the grant collaborators.
It is in partnership with the Northeast Education Services Cooperative, the university said in a press release.
Project ExCEED (which stands for "exploring culturally relevant engineering education design") will include teachers from the Devils Lake, Mount Pleasant-Rolla and Rolette school districts. As part of the program, teachers will participate in hands-on summer workshops to get experience and understanding of the engineering design process and culturally relevant instruction methods. They will learn to incorporate both into their classrooms, whether they are teaching science and math or English and history. Workshops will be held in summer 2021.
The goal of the project is for teachers to create engineering design tasks and use teaching practices that are relevant to and supportive of students across a breadth of cultural communities and groups, with a special focus on Native American tribes.
"Engineering design is problem-solving, and an essential part of that is considering the culture and needs of the people involved," Bowman said. "We are thrilled to be working with our community and school partners to better support Native American and rural students here in North Dakota."
During the school year, and with guidance from the project team, teachers will develop lesson plans for engineering design tasks tailored to their classrooms, curriculum requirements and community culture, the release said.
Cultural relevancy is a key focus of the project. The classroom engineering tasks, especially those developed to be specifically relevant to Native American and rural student populations, will be promoted and made available to other teachers across the state and nation.
Throughout the project, the research team will study the effectiveness of the professional development program. The project also hopes to foster a collaborative network of teachers within and across school districts that can continue to support one another.
Related posts