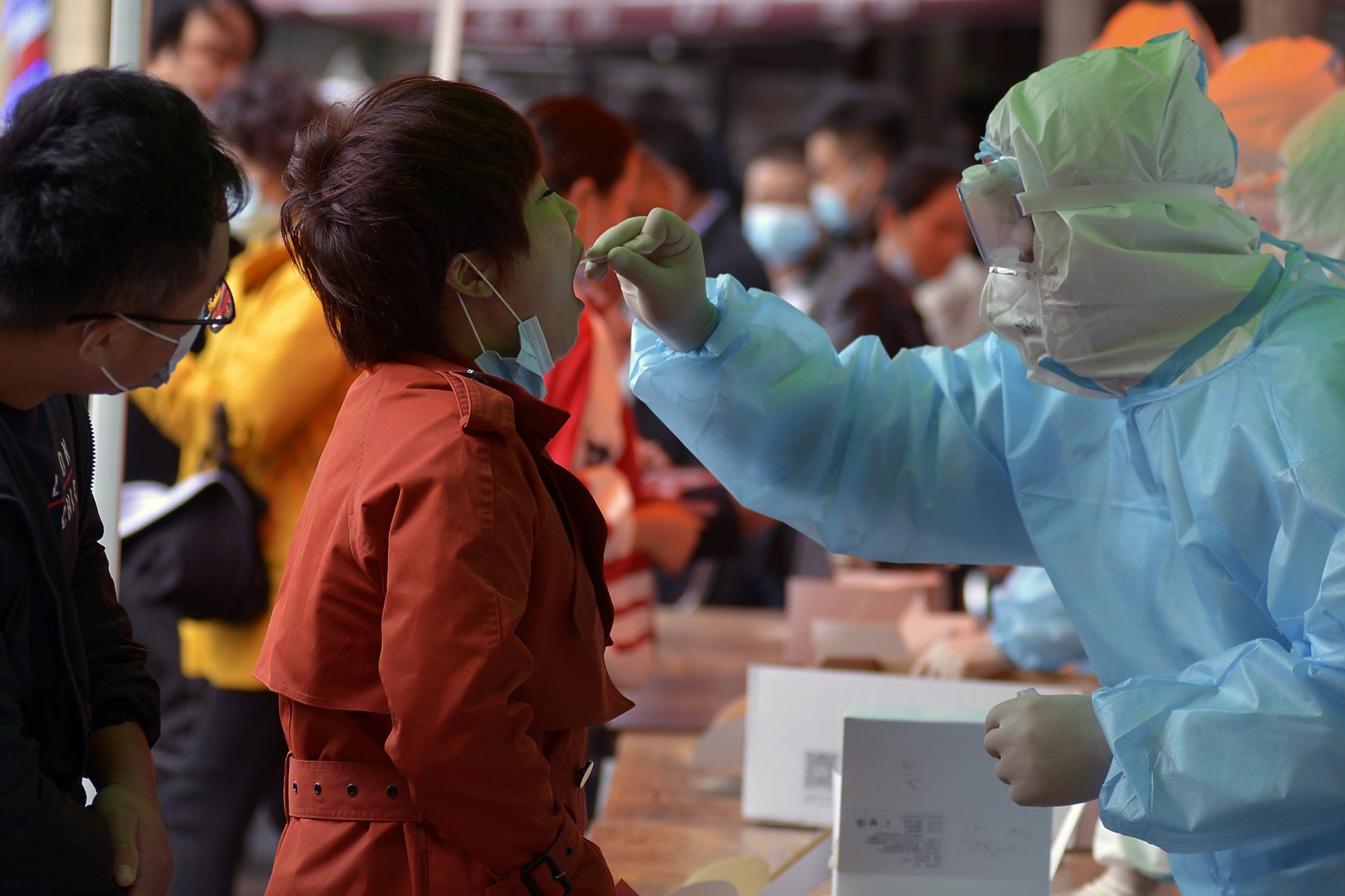 BISMARCK, N.D.— Following are the North Dakota Department of Health COVID-19 case rates, deaths, hospitalizations and vaccinations as of Friday, April 16. Because all data is preliminary, some numbers and totals may change from one day to the next.
Statewide case rates
NEW CASES: 179
TOTAL ACTIVE CASES: 1,183
TOTAL CASES: 105,557
TOTAL RECOVERED: 102,896
DAILY TEST POSITIVITY RATE: 3.8%
North Dakota's active case count increased by nine on Friday. Cass County, which includes Fargo, reported 63 new cases. Cass, Grand Forks and Burleigh county account for more than 60% of the state's active virus cases. The two-week rolling average positivity rate is 4.7%.
ACTIVE HOSPITALIZATIONS: 31
DEATHS, NEWLY REPORTED: 3
TOTAL DEATHS: 1,478
The health department reported the deaths of a Mercer County man in his 90s, a Burleigh County man in his 70s and a Cass County woman in her 70s on Friday. Cass County, which includes Fargo, reached 200 reported deaths since the pandemic began in the latest report, the most of any North Dakota county.
Vaccinations
FIRST DOSE ADMINISTERED: 267,570 (45.7% of population)
COMPLETED SERIES (2 DOSES): 215,179 (36.8% of population)
North Dakota continues to be a national leader in vaccine distribution, with more than 499,000 shots administered. The department urges residents to seek more information at www.health.nd.gov/covidvaccinelocator.
Related posts