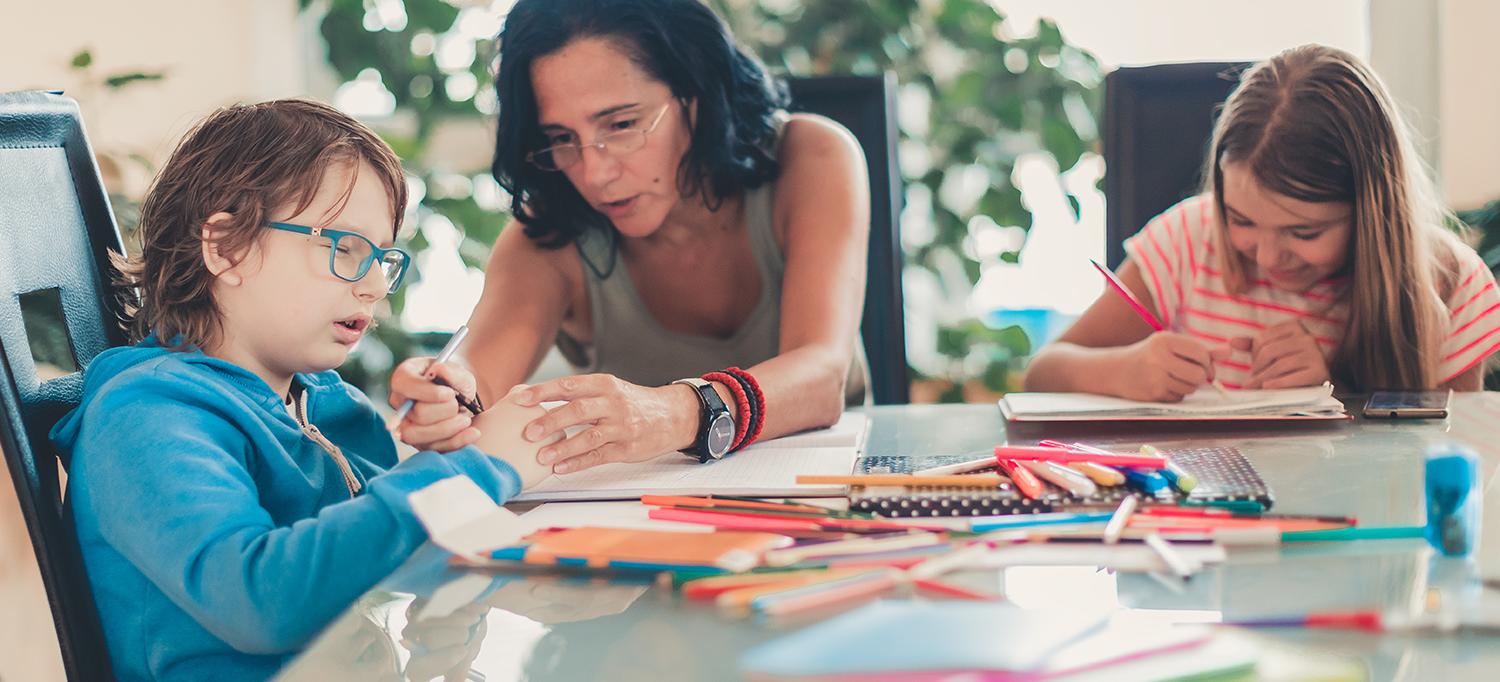 MINOT, N.D. – The latest North Dakota coronavirus news: parenting aid and public testing.
Parenting in a pandemic
North Dakota State University Extension is hosting a presentation about parenting in a pandemic.
The Zoom seminar at 7 p.m. Wednesday will feature parenting expert Erin Walsh of the Spark & Stitch Institute. Her presentation, "Parenting in a Pandemic: Setting Limits and Avoiding Power Struggles," addresses why kids and teens need boundaries, particularly in uncertain times, and how to be flexible and firm when children need it most.
The presentation is free. To register, go to https://www.ag.ndsu.edu/pen. For more information, contact NDSU Extension's Barnes County office at 701-845-8528.
Public testing
Free public COVID-19 testing is available in the region. What follows is not a complete list and is subject to change. A more comprehensive list of free testing offered by local public health units can be found at health.nd.gov/covidtesting.
Listed events are open to all ages on a first-come, first-served basis, unless otherwise specified. Listed testing hours could be reduced if supplies run out.
PCR and rapid antigen tests are administered Tuesday through Thursday from 11 a.m. to 6 p.m., and Sunday, Monday and Friday from 7 a.m. to 2 p.m., at the strip mall at 2805 Morrison Ave., Suite A, in Bismarck.
Coal Country Community Health Center offers testing. People can call the Hazen clinic at 701-748-2256, the Center clinic at 701-794-8798 or the Killdeer clinic at 701-764-5822.
People in Emmons County who are showing symptoms should call the Linton Medical Center for testing, at 701-254-4531, or their doctor.
Preregistration for testing events is available at https://testreg.nd.gov/. It speeds up the process but does not guarantee a test. People who previously have been tested for COVID-19 do not need to preregister.
Related posts