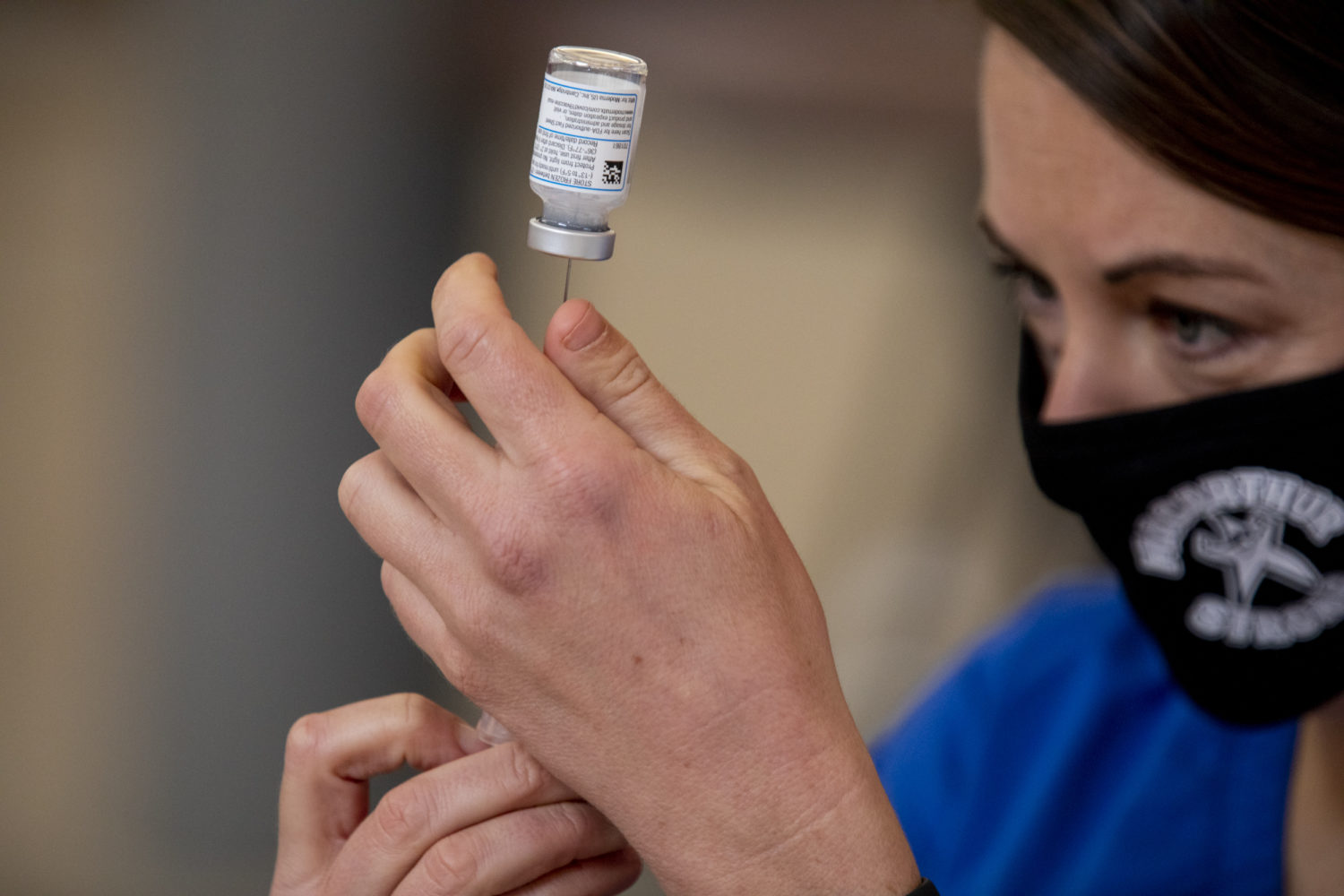 MINOT, N.D. – First District Health Unit reports Ward County residents should have plenty of opportunities for people not yet vaccinated for COVID-19 to get immunized in coming days.
"We probably have more vaccine than what we have interest in the vaccine," FDHU Executive Director Lisa Clute told the Minot City Council Monday.
Ward County statistics show the following: 75 and older population, 72.5% vaccinated; 65- to 75-year-olds, 61.7%; and 18- to 64-year-olds, 25.7%. The 17,374 people vaccinated as of Monday in Ward County do not include military personnel or youth aged 16 or 17.
Clute said First District will continue offering vaccination by appointment, but it may begin offering clinics in the community.
She said the U.K. variant, South African variant, Brazil variant and a U.S. variant from California exist in the state.
"Some of those variants can cause more severe symptoms than what we saw with the original. However, we do know that vaccine has been effective on these variants," Clute said. One study found a few breakthrough cases but the vaccine limited symptoms.
First District continues to offer COVID-19 testing at its headquarters and will be offering the testing at Minot State University and Dakota College at Bottineau through the school term.
Related posts