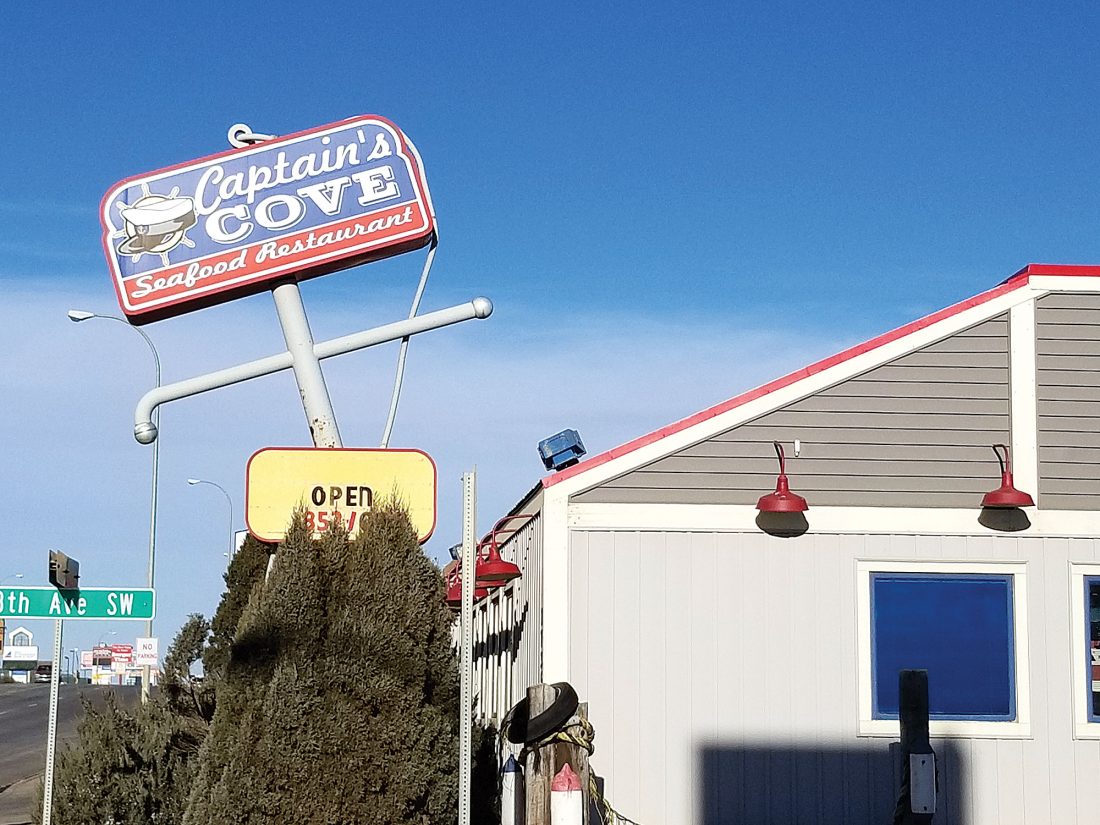 MINOT, N.D. – North Dakota restaurants and bars that have been operating under reduced hours due to COVID-19 restrictions have had some normalcy return. Governor Doug Burgum has signed an amended executive order changing hours of operation.
A previous executive order, issued Nov. 16, closed in-person service at bars and restaurants at 10 p.m. daily and did not allow opening until 4 a.m. The amended executive order, which was signed Monday, allows a return to normal business hours as long those hours comply with any local requirements.
The amended order does not clear the way for a return to full operation, but does give affected businesses an opportunity to extend the hours their doors are open. Seating capacity is still limited to 50% of capacity with a maximum of 150 people. Social distancing and mask wearing requirements remain in place. The amended order is in effect until Jan. 8.
The extended hours are expected to energize bar business almost immediately. Restaurants have been operating under coronavirus guidelines for several months and, generally, will not be greatly affected by the relaxation of hours of operation.
Some restaurants ceased operation during the early stages of the pandemic, only to resume limited operation within a few weeks as more and more information about coronavirus was learned.
"We did take-out only with minimal sales for quite some time until they let us open up indoor dining in March or April," said Brian Thordahl, Captain's Cove, Minot. "Sales picked up a little bit."
Thordahl said the Captain's Cove was abiding by the 50% capacity restriction and, eventually, was seeing about 60-70% or normal business.
"We were doing enough where I thought we had a chance to survive," said Thordahl. "But we had gone from profit to managing how much you lose at the end of the month."
Dean Aberle, Homesteaders Restaurant, Minot, has a large dining area but has still been limited by the 50% requirement. Understandably, business volume has been down somewhat during the pandemic but is now, as Aberle explained, "steady."
"We started in March. That's when we were closed. Just take-outs," said Aberle. "Now it has been busy. We've had a fair amount of pick-up and, the last week or so, a lot more traffic in the restaurant."
Aberle noted the Homesteader catering business has been affected by the pandemic, especially since large gatherings have not been allowed for nearly a year. Banquet-type and similar event venues are limited to 25% capacity until at last Jan. 8.
"We've been doing some of the smaller groups, not the big 800 to 900 people," said Aberle.
There's a general consensus that a number of changes in how bars and restaurants operate will result from the pandemic, whenever it ends. However, what those changes will look like remains uncertain.
"I think we're under a new norm," said Thordahl. "People are going to be so much more aware of social distancing and so on. I think take-out business will be what makes or breaks the restaurant business for a while."
"Your guess is as good as mine," remarked Aberle. "I know we had a lot of happy faces this past week as people were out and about. Think about Minnesota where they can't do any of that. I really can't imagine how those businesses will come out of this."
Related posts