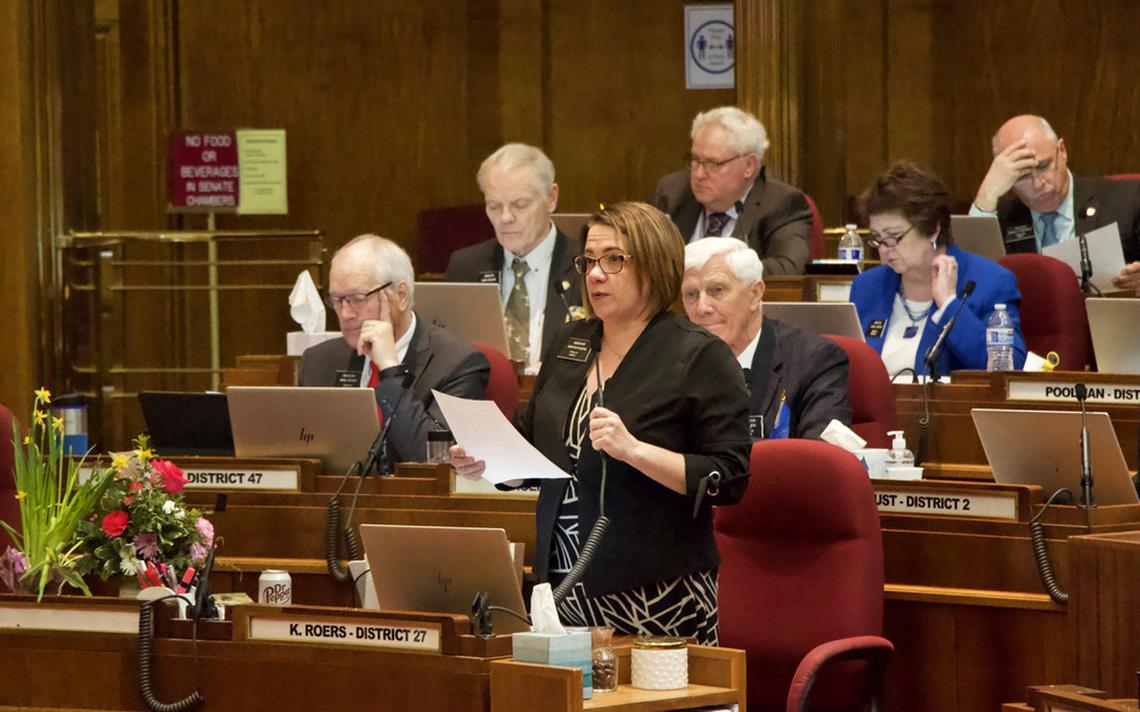 MINOT, N.D. — As soon as I publish a column arguing that North Dakota's lawmakers earn their pay and should certainly get the modest pay increase they've scheduled for themselves, they go and do something that makes me think maybe they really are overpaid after all.
I'm kidding.
Mostly.
Legislative pay is fine, but the state of our transparency laws for political campaigns is not.
Currently, you can access financial filings for non-federal political campaigns through the Secretary of State's website. The database is adequate if a bit cumbersome, but the filings it contains are infrequent and incomplete. For the bulk of campaign season, the campaign committees (candidates, ballot measures, etc.) report their data only occasionally. Only donations above $200 are reported, and many types of campaign committees do not even have to report how the money is spent.
It is, in a word, ridiculous.
Related posts