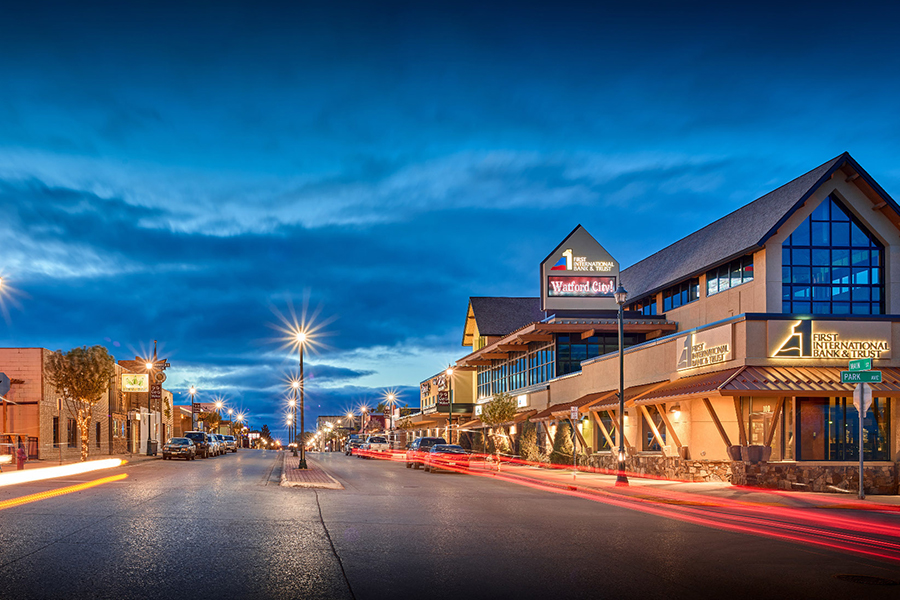 N.D. – Penn is a town northwest of Devils Lake, N.D.
It was founded in 1882. It originally was named Laurens, but when the Great Northern rail tracks were laid there, it was renamed Penn, for a city near London, England.
It's never been large; its peak population of 150 was achieved in 1920.
But last year, a "Neighbors" reader wrote that Penn can lay claim to being the home of several people who have had solid careers in law, farming, accounting and academia.
One of the most famous of them, that person wrote, is Mary (Muehlen) Maring, a member of the North Dakota Supreme Court.
Well, that brought an email from Jerry Gaffaney, who writes that his wife, JoAnn, is Mary Maring's younger sister.
He notes that like her older sister, JoAnn went to law school and became a judge.
She served as an administrative law judge for the Arizona Industrial Commission for 23 years before retiring a few years ago.
"In my very humble opinion," Jerry writes, "JoAnn is another of the many notable people who have come from Penn."
Right on, Jerry.
Related posts