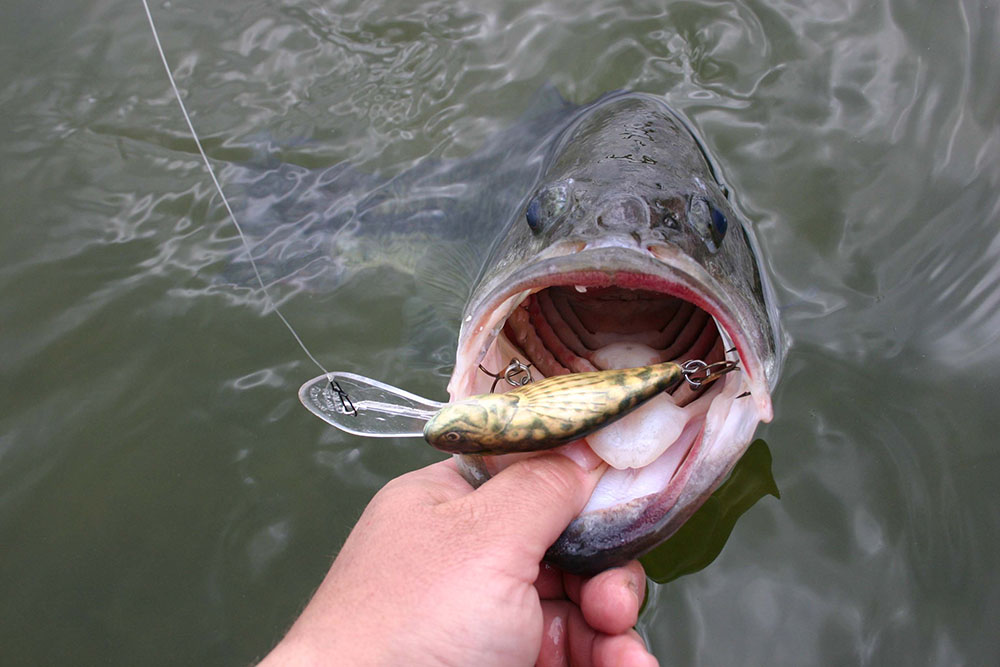 Minot, N.D. – According to the statement, the North Dakota Game and Fish Department will host its annual free fishing weekend June 5-6.
The days allow those with an interest in the sport to give it a try.
North Dakota Game & Fish Department biologist, Greg Gullickson, said:
"It's a great opportunity to give fishing a try for the first time, or maybe you have not fished in a while, or invite somebody new with you into the waters for the first time."
There are more than 400 public fishing waters to choose from in the state.
Related posts