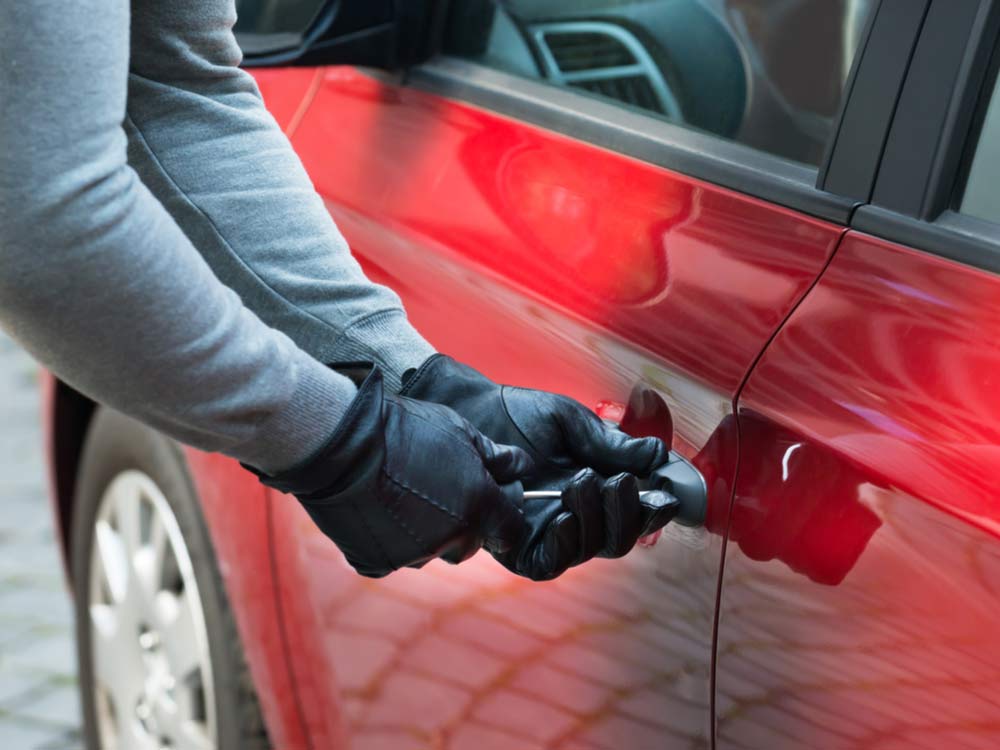 MINOT, N.D. – Travis Lyle Nabozny, 39, Minot, is charged in district court in Minot with Class C felony possession of a stolen motor vehicle, Class A misdemeanor driving with a suspended driver's license, his fourth or subsequent offense within five years, Class B misdemeanor being intoxicated while in actual physical control of a motor vehicle, his second offense within seven years, and Class B misdemeanor criminal mischief.
According to a probable cause affidavit filed with the court, the Ward County Sheriff's Office responded on Wednesday to a report that a vehicle had run over a backflow outdoor water faucet in a backyard in the area of 55th Street SE and Highway 2 East. The owner of the property had approached the vehicle but the driver then drove away through a field.
One deputy followed the tracks of the vehicle and Deputy Nicole Brasfield spotted Nabozny walking with a dog. Someone else waved Brasfield down with a flashlight. That person told Brasfield that Nabozny and his dog just came out of the locked gate at a scrap metal yard and had walked by, apparently on their way home. The vehicle that Nabozny had been driving had crashed in a ditch along the locked gate leading to the scrap yard. Brasfield then located Nabozny, who was knocking on a door. Nabozny told the deputy he had left his vehicle there because he had gotten lost and someone had thrown an axe at him. She wrote that Nabozny smelled strongly of alcohol.
Nabozny acknowledged that he had been drinking but said someone else had been driving the car. He did not know where the driver had gone. Nabozny was detained. According to the affidavit, there were no signs that a second person had been in the vehicle or of a second person's footprints. The passenger side of the vehicle was pushed up against the trees and the passenger door could not have been opened. There were handprints on the hood of the car where Nabozny had apparently tried to push the car out of the ditch. The witness also reported that Nabozny had been driving the vehicle. Brasfield wrote that Nabozny agreed to testing for alcohol use but behaved aggressively when she tried to test him at the jail, so she considered him to have refused the testing.
Nabozny is currently required to undergo regular testing for alcohol use as part of the 24/7 Sobriety Program and is not allowed to drink alcohol.
Related posts