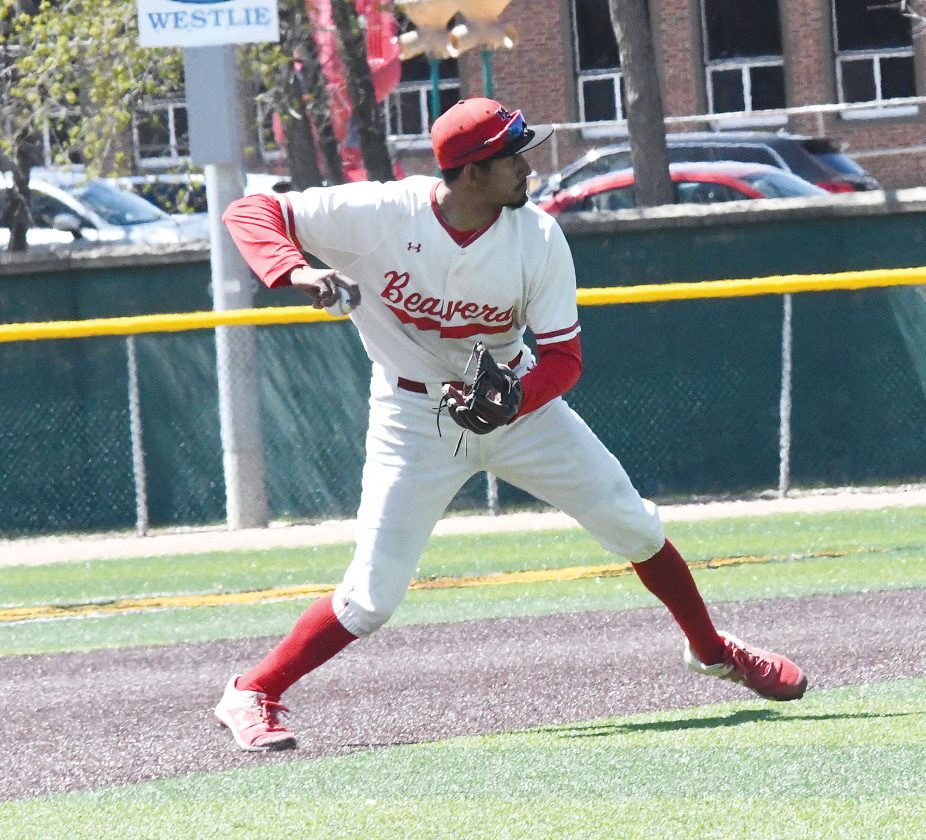 MINOT, N.D. – The Minot State Beavers (24-14) hosted Minnesota Crookston at Corbett Field on Friday and took both games of a doubleheader. MSU won the first game 4-1 and follow up that win with an emphatic 19-0 triumph in the second contest. At day's end, Minot State extended its winning streak to four games.
It the first matchup, the Beavers fell behind 1-0 in the second inning. In the subsequent frame, right fielder Drew Behling recorded an RBI double to tie up the ballgame. Then in the fourth, Minot State recorded a pair of home runs. The first one was a solo shot off the bat of third baseman Tyler Wiltshire, who went 2-for-3 at the plate. The second was came courtesy of Behling who drove in his second and third runs of the game. Like Wiltshire, Behling also went 2-for-3 at the dish. As a team, Minot State notched eight hits compared to Crookston's four.
On the mound, MSU's Noah Myhre improved his season mark to 3-1. He pitched all seven innings and recorded three strikeouts and did not allow an earned run or a walk.
As for the second game, things started out competitive before MSU buried the visitors from Minnesota. Leading 1-0 after two full innings, Minot State posted three runs in the third and fourth innings, then destroyed Crookston pitching with a whopping 12 runs in the sixth. Martin Rodriquez, Nolan Monthei and Kaiden Cardoso all hit home runs in the game.
Meanwhile, left fielder Jordan Williams also enjoyed a monster game at the plate with game highs in hits (4) and RBIs (5) along with two runs scored. The Beavers collected 18 hits compared to only one for Crookston. Pitching wise, RJ Martinez improved to 4-2 on the year as he tossed all seven innings for MSU and struck out nine hitters while walking only one for the Beavers in the shutout.
Minot State plans to wrap up its three-game series against Crookston at Corbett Field on Saturday in the regular season finale. Start time for that game is slated for 12 p.m.
Related posts