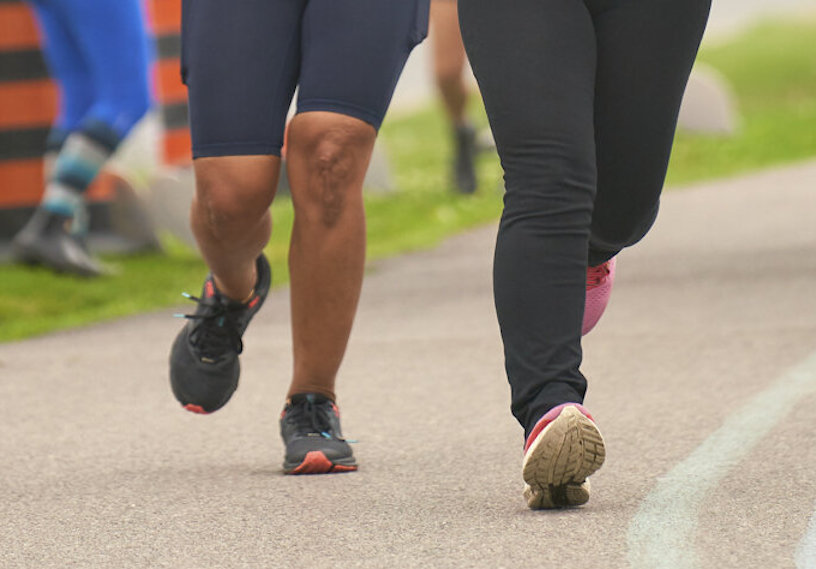 Bismarck, N.D. – According to the statement, the challenge is on March 14 and city officials said that it's a fun way to help break up the month of March in anticipation of spring and all that season brings.
Participants are asked to post a photo to social media using the hashtag #PIDAY5K.
BBPH Dietitian Johnke released the following statement:
"We know that regular physical activity is one of the most important things you can do for your health. Being active can improve brain health, reduce the risk of disease, improve sleep quality, and improve your ability to do everyday activities. 
As a runner myself, the numerical relationship between March 14, the mathematical constant Pi, and 5K are too perfect not to celebrate in the form of physical activity. Whatever way people want to enjoy Pi Day, be it walking, running, biking, or even skiing 3.14 miles, we wanted to give you a way to encourage that." 
Related posts