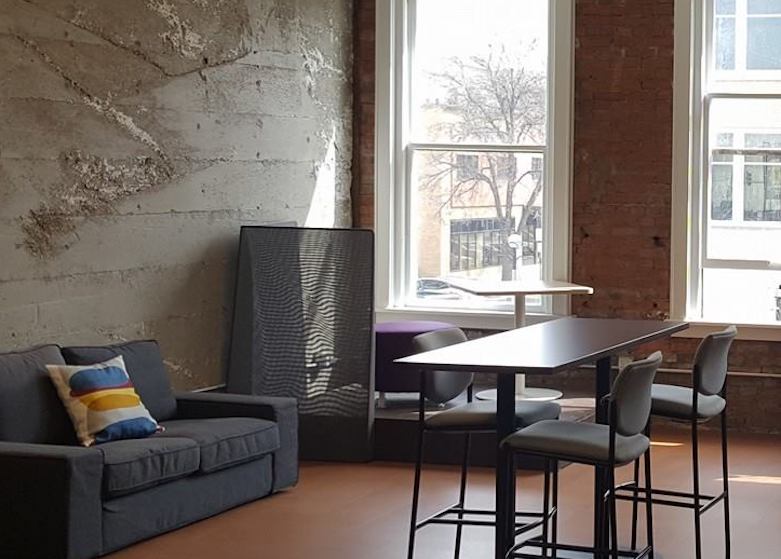 Bismarck, N.D. – According to the city officials, this event is scheduled to begin at 5 p.m. on March 15 at Juniper Workantile. 
City officials also said that the "Timeline of Bismarck History" was created by the Bismarck Historic Preservation Commission (HPC).
This group was formed in 2019 with the goal of advancing awareness of events and surviving cultural and physical resources of the community's shared historic past. 
The "Timeline of Bismarck History" print edition will be available free of charge in limited quantities (one per person) to the release party.
Those unable to attend the party can obtain a copy at the Community Development Department on the Second Floor of the City/County Building (221 North Fifth Street) and the Bismarck Veterans Memorial Public Library (515 North Fifth Street). 
The 90-page timeline encompasses eight timelines, beginning with Native Landscape that runs from 12,000 BC to 1738 AD. The book concludes with a Bismarck Today timeline that begins in 1999 and concludes in 2022.
Related posts