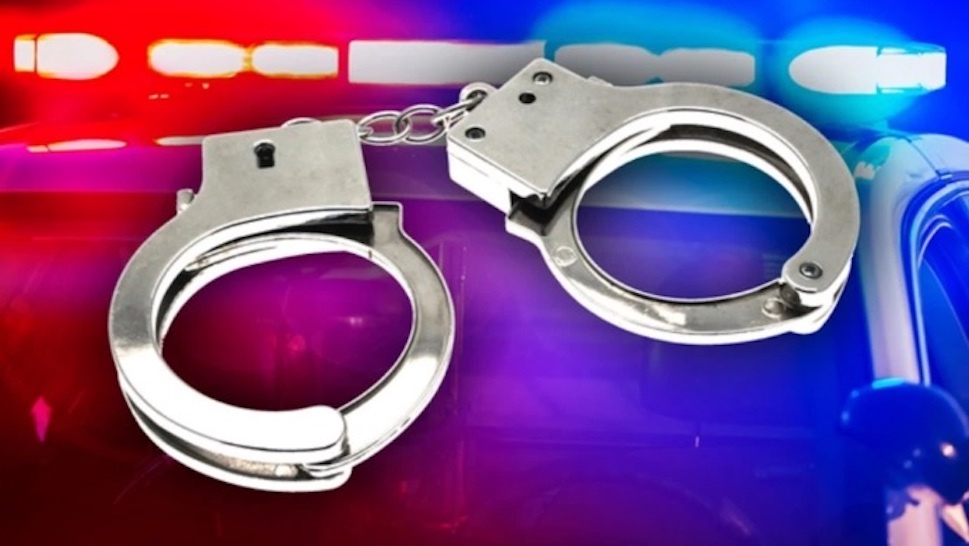 Bismarck, N.D. – Authorities said the 28-year-old suspect has been arrested right after 2 a.m. early Monday morning.
They say the mother left her two children home alone for over 24 hours.
The children are 1-year-old and 6-months-old, police said.
Bismarck Police Department officers responded to her residence at the request of the woman's mother. 
The responding officers found both children in their cribs.
They were taken to a hospital.
Police said both children were dealing with medical issues relating to not being fed for 24 hours.
The good news is that they are in stable condition and custody was removed from the woman.
Their mother remains in custody at Burleigh Morton Detention Center.
Related posts