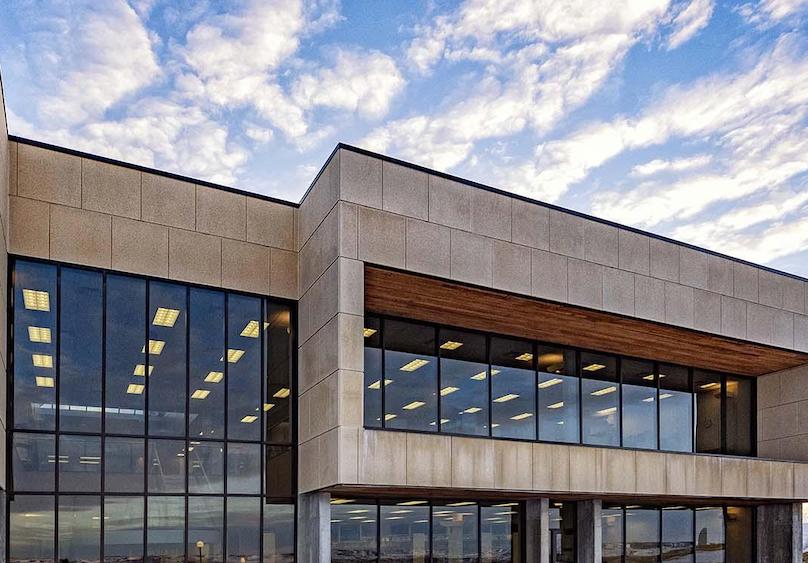 Bismarck, N.D. – According to the city officials, single ticket and half- and full-table ticket options are available for purchase.
Officials also said that single tickets are $25, with half tables going for $250 and full tables for $500.
Money raised from this event supports Crisis Care Chaplaincy. 
American author, educator and human rights activist Patrick Atkinson is serving as the guest speaker for the event.
Atkinson has worked in war reconciliation and post-war reconstruction across several Central and South American nations. From 1989-1991 he spearheaded human trafficking issues in Southeast Asia.
Individuals and groups interested in attending the Mayor's Prayer Breakfast may RSVP by calling Travis Rau at (701) 355-1894 by Thursday, May 4, or register online here.
Doors open at 7 a.m. for this event. The event will run from 7:15 to 8:15 AM that day. 
Related posts