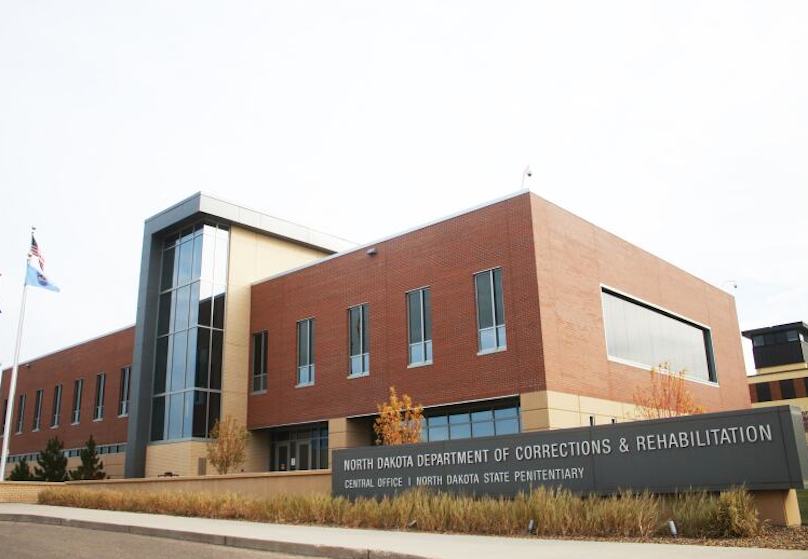 Bismarck, N.D. – According to the statement, ND DOCR has named Casey Traynor as the new director for North Dakota Youth Correctional Center
A 2001 graduate of Bismarck High School, Traynor earned a Bachelor of Science in Sociology at NDSU. He began his career with youth in 2002, when he worked as a Youth Tracker with juveniles who were under the community-based supervision of DJS. In 2006, Traynor began working as a Juvenile Institutional Residence Specialist at YCC.
From 2009 through 2017, Traynor directed the implementation of Performance-based Standards at YCC and served as the Prison Rape Elimination Act (PREA) compliance manager for the facility.
In 2017, Traynor became the first Quality Assurance Administrator for DJS, and as such he guided the management of Performance-based Standards across all of the youth residential programs statewide, and in the juvenile detention centers. He facilitated implementation of strategic planning and was instrumental in program development.
In 2021, Traynor assumed the responsibilities of PREA Coordinator for the DOCR, and directs PREA compliance in all state-operated and contract facilities.
Tim Tausend preceded Traynor and has announced his retirement after 37 years with the State of North Dakota.
Related posts