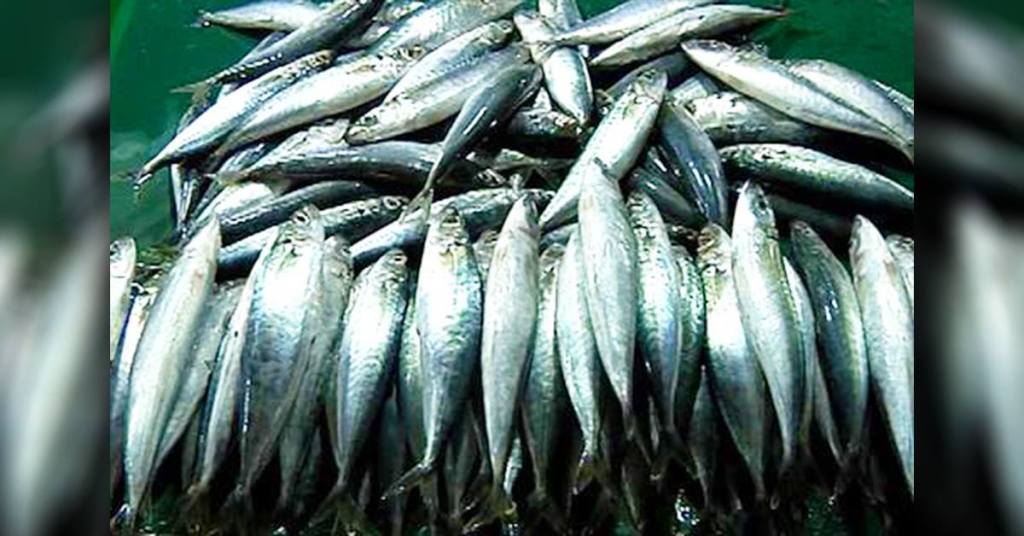 N.D. – The North Dakota Game and Fish Department recently sent a letter to fishing tournament organizers across the state asking for their input on a "fisheries conservation fee" the agency assesses for fishing tournaments.
Under a rule that went into effect in 1984, Game and Fish began assessing a 10% fee on all tournament proceeds, with funds going toward fisheries conservation projects such as boating access and other fishing infrastructure or educational fishing programs.
Beginning in 2000, an exception to the administrative rule capped the 10% fee at $5,000. The Game and Fish Department removed the cap in October 2020, which didn't sit well with professional tournament anglers and several local convention and visitor bureaus that suddenly found themselves facing conservation fees considerably higher than $5,000 for holding their events.
The result, they said, would be fewer large events and a negative economic impact.
"The reason for this October 2020 change was longstanding public inquiries from some tournament sponsors and non-tournament anglers as to why there appeared to be preferential treatment for large tournaments with large entry fees and payouts," Fisheries Chief Greg Power wrote in the March 31, 2021, letter to tournament organizers. "The rationale for the elimination of the $5,000 cap was the belief that all tournaments, regardless of size, should pay the fixed rate of 10% as a matter of fairness."
The department issues permits for about 160 tournaments annually, and more than 150 of those events experienced no change with the elimination of the $5,000 cap, the letter stated. Removing the cap affects about five in-state sponsored tournaments and a "couple" of out-of-state sponsored contests that now will be required to pay the full 10%. One of those tournaments, the National Walleye Tour, pulled out of a tournament it had planned this year in North Dakota because of the 10% fee.
The letter proposed three options:
Maintain the 10% conservation fee, a policy that would have generated $143,174, based on the number and size of tournaments held in 2019.
Change the conservation fee to an administrative fee ranging from $50 to $250, depending on the number of boats, plus an additional $5 per boat. The option would have generated $54,530 based on 2019 tournaments.
Reduce the conservation fee to 5% of entry/participation fees and add an additional fee of $5 per boat, which would have generated $86,792 if in effect in 2019.
The department is asking tournament organizers to respond to the three options by April 30, with the caveat that the input is only being gathered for informational purposes and doesn't mean the straight 10% fee will be eliminated.
Related posts