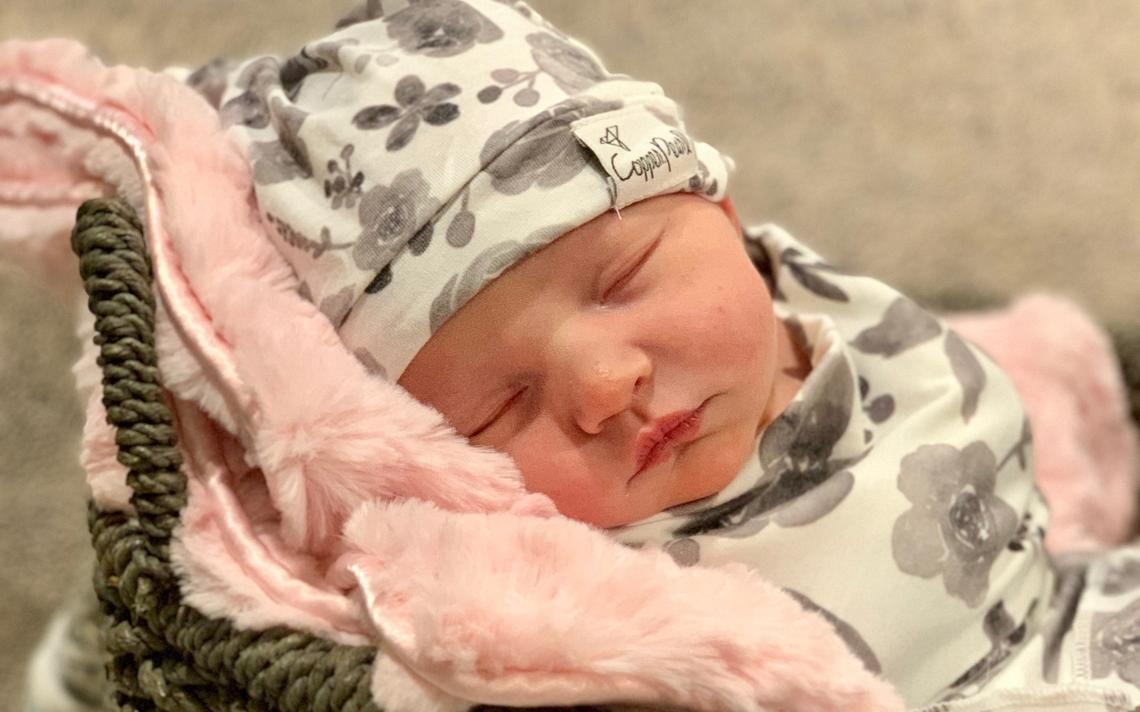 MINOT, N.D. — In a recent column, I called out the North Dakota Democratic-NPL for their shallow and mean-spirited (and almost entirely unsuccessful) approach to state politics.
"The strategy the Dem-NPL has been pursuing for a generation amounts to a lot of snotty messaging and public policy gotcha moments, intended to demonstrate what a bunch of stupid, uncaring morons Republicans are," I wrote.
When I wrote those words just days ago, I didn't realize that the Democrats would so immediately prove my analysis correct.
Right on cue, the Democratic-NPL tries to make some hay in the debate over family medical leave policy by attacking a Republican lawmaker who took a significant amount of leave from the Legislature last session due to a pregnancy.
The lawmaker in question is Rep. Emily O'Brien, who represents a Grand Forks-area district. She missed 51 days during the 2019 legislative session due to doctor's appointments and health issues related to her pregnancy (her baby was actually born during the legislative season). That number probably would have been less if O'Brien lived closer to Bismarck or, if the Legislature allowed at the time, for remote participation, but, alas, neither of those things were true.
Related posts