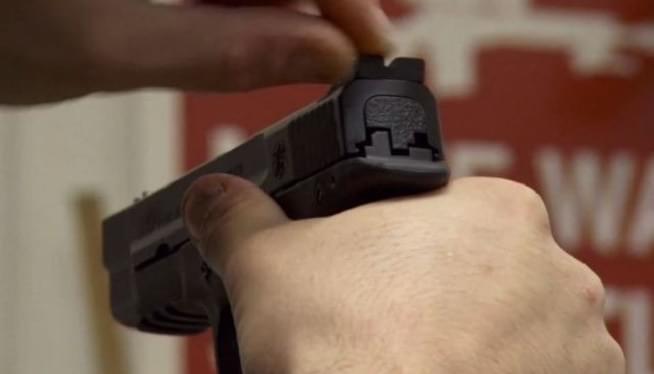 FARGO, N.D.— A Fargo man who originally pleaded not guilty to pulling out a gun outside the Bismarck Tavern changed his plea and was sentenced Monday, April 5.
Judge Tristan Van de Streek sentenced Jesse James Burnett, 28, to one year of unsupervised probation after downgrading Burnett's original terrorizing charge, a Class C felony, to one count of menacing, a Class A misdemeanor.
According to court documents, Burnett pulled a handgun out of his pocket and pointed it at several people while getting into an argument with them outside the Bismarck Tavern in October 2020.
While Burnett was sentenced in this case Monday, he's still facing two counts of felony terrorizing for a separate incident in January of this year.
Burnett pulled a knife on his upstairs neighbors and tried to stab one of them after yelling about something he thought he heard upstairs, according to court documents.
Related posts