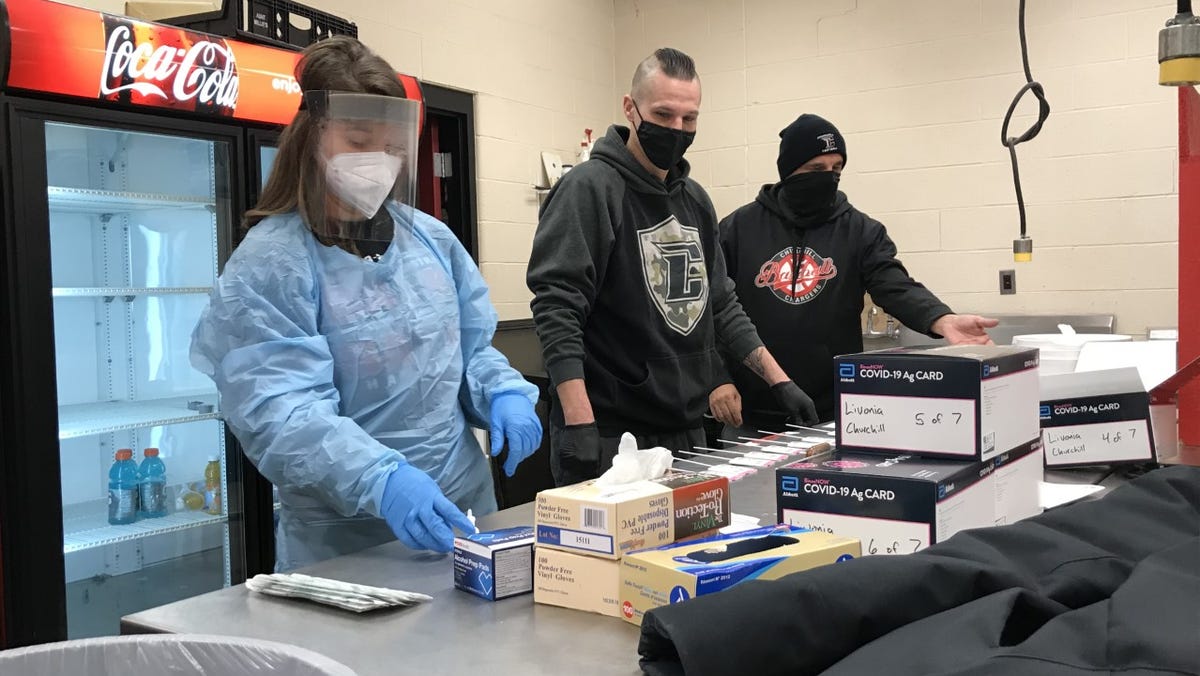 MINOT, N.D. – Leadership with First District Health Unit said their COVID-19 testing hours will change starting Wednesday.
The new hours will be from 8:30 a.m. to noon.
Executive Officer Lisa Clute said demand for testing is down from its peak of 130 to 150 PCR tests a day.
She said the change will allow First District workers to concentrate on the vaccine.
"That will still allow all of the opportunities for those that are wanting PCR, but it's also freeing up some of our resources to focus more on the vaccine," said Clute.
First District will continue to do large group tests at various locations they serve including Bottineau, White Shield, and the Minot State University Dome.
Related posts