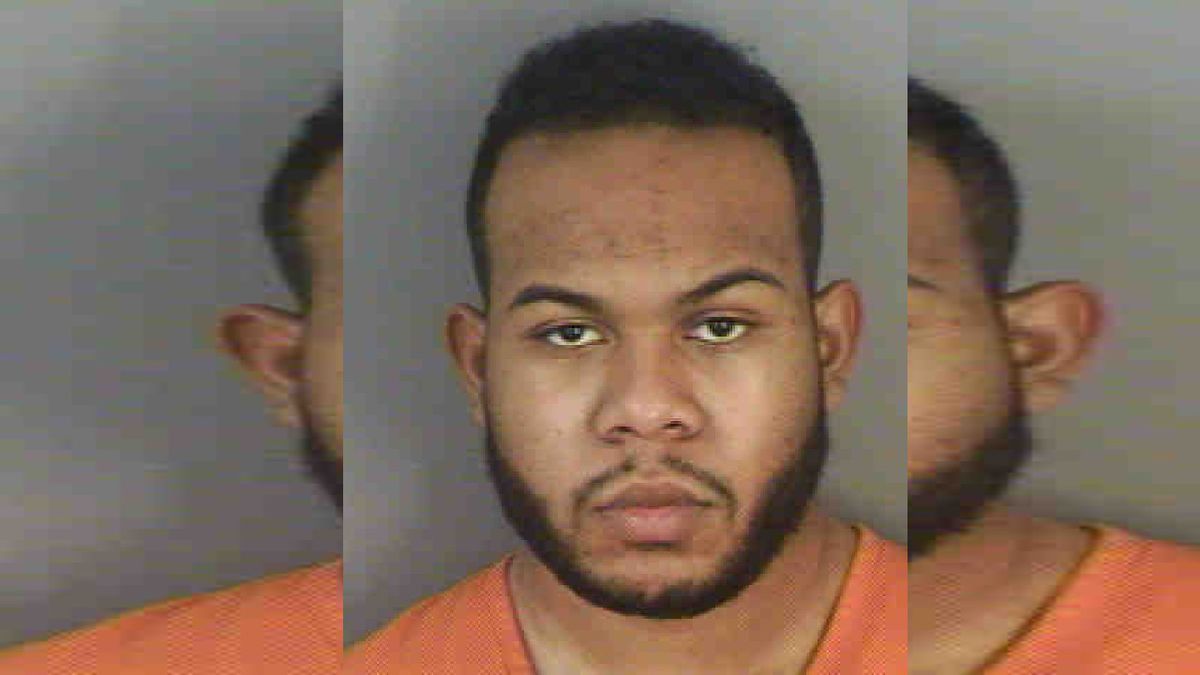 MINOT, N.D. — A Florida man was killed in a two-car crash Thursday afternoon south of Minot.
The 44-year-old man was driving a 2006 BMW Sedan eastbound on state Highway 23 when he ran a stop sign at the intersection of U.S. Highway 83 and collided with a 2014 Chevrolet Equinox that was heading south, according to the North Dakota Highway Patrol. He was pronounced dead at the scene.
Two passengers in the BMW, Michael Oquendo Sanchez, 25, New Town, N.D., and Oswald Alicea, 24, New Town, were life-flighted to Minot Trinity hospital with serious injuries, the patrol said.
The driver of the Equinox, Susan Brown, 63, of Minot, and her passenger, a 10-year-old boy, also suffered serious injuries and were taken to Trinity by ambulance. The crash was reported at 3:30 p.m.
Related posts