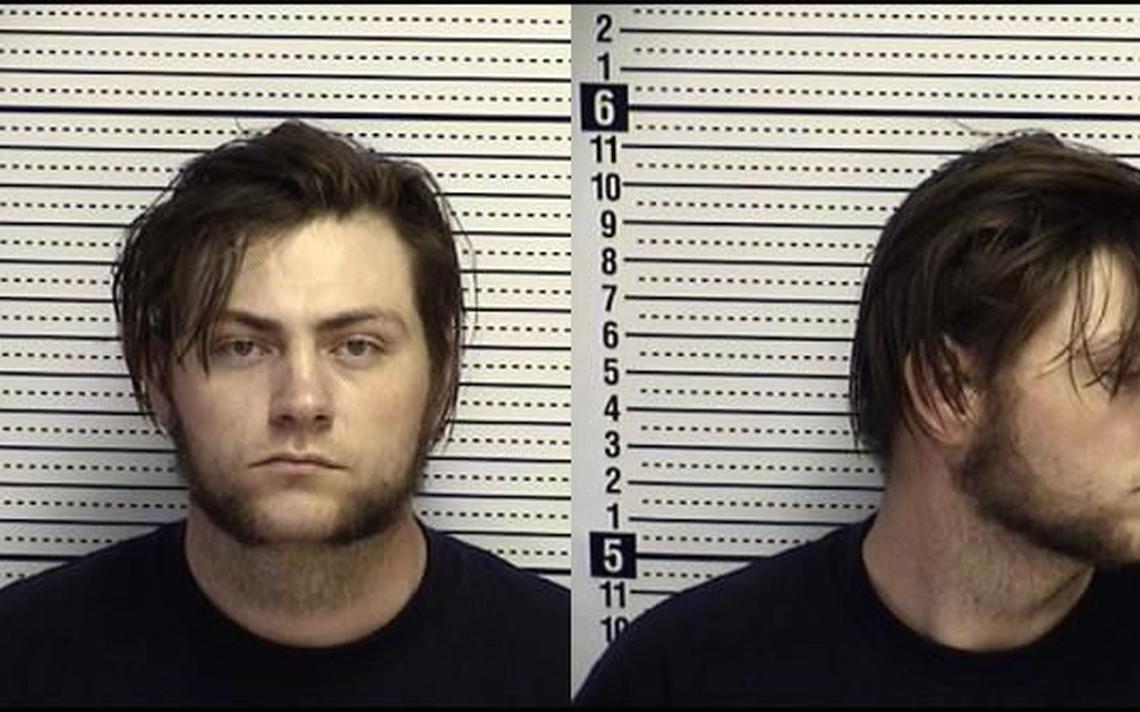 MINOT, N.D. — A 28-year-old Minot man is accused of not only making a bomb threat to the Ward County courthouse on May 25 that resulted in an evacuation, but he is also being held on a charge he shot his 5-year-old stepdaughter with a BB gun.
Jacob Ryan Hill is charged with Class C felony terrorizing for the incident for the bomb threat. No bomb was found and people were allowed to return to the buildings about an hour later.
Hill was already being held at the Ward County Jail on a charge that he shot his 5-year-old stepdaughter in the leg with a BB gun this spring and was in possession of meth and drug paraphernalia this week.
Hill made an initial appearance on the Class B felony child abuse charge in district court in Minot on Thursday, where bond was set at $20,000 cash or corporate surety.
The child's mother and  Hill's wife, Cassandra, 24, is charged with Class C felony child neglect for letting the girl live with Hill and for not taking the girl to a doctor for treatment.
According to a probable cause affidavit filed with the court, the little girl's paternal aunt took her to Sanford Health in Bismarck for treatment on June 6. The hospital reported that the girl had been shot with a BB or pellet gun in Ward County. The girl was interviewed by authorities in Bismarck, where she disclosed that her stepfather shot her in the leg because she was "being mean" to her 2-year-old sister. The child said the incident happened when the family was living in Max. The little girl also told the investigator that she didn't have any water or food at her house in Max and the girl's aunt said the child had lost a lot of weight while living with her mother and was always "filthy."
Related posts