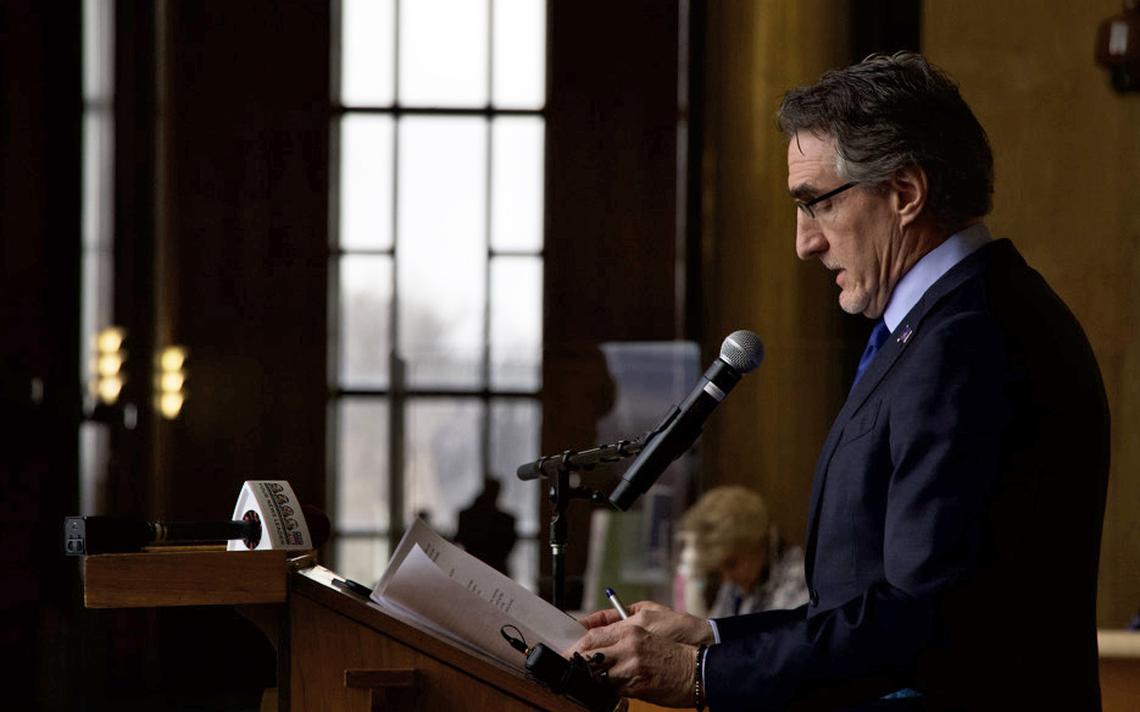 N.D. – The law prohibits activity fee funding discrimination based on a student organization's viewpoint and allows speakers on campus regardless of their views. Additionally, it eliminates free speech zones on college campuses, though no campuses in the North Dakota University System have such zones.
The legislation was opposed by the North Dakota University System. Leaders contend the legislation was unnecessary because most of these changes already have been made, or are in the process of being made, in the system's policy.
Additionally, they noted that putting these changes into law would make it more difficult for changes to be made in the future if they need to be updated due to federal law changes.
The system has not had any formal free speech or freedom of religion complaints in the last 12 years. Still, supporters contend the law will ensure free speech protections will be strengthened by adding them to state law.
The Foundation for Individual Rights in Education, a national, nonpartisan civil liberties organization, supports in the legislation.
Free speech and free speech policies have been a major talking point across the country over the past several years, especially as larger campuses on the coasts deal with large student protests over speakers.
The Legislature passed a free speech bill during the last legislative session, but during a hearing for the bill last month, FIRE's legislative and policy director, Joe Cohn, called the 2019 bill flawed.
"By locking in court-recognized standards for campus free speech, the North Dakota Legislature ensures that the written policies at schools across the state will respect free speech rights," Cohn said in a news release earlier this week. "Having already passed legislation guaranteeing a free campus press and due process rights for accused students in disciplinary hearings, North Dakota is now the national leader in securing the civil liberties of its students."
Lisa Johnson, vice chancellor for student affairs at the North Dakota University System, said NDUS and its institutions "are unreservedly supportive of free speech and freedom of expression." She said the system will continue to adhere to state and federal laws and will comply with the restrictions of House Bill 1503 that were signed into law.
The bill was sponsored in the North Dakota House by Speaker Kim Koppelman and Reps. Rick Becker, Mary Johnson and Bernie Satrom, along with Sens. Dick Dever, Michael Dwyer and Ray Holmberg.
Related posts