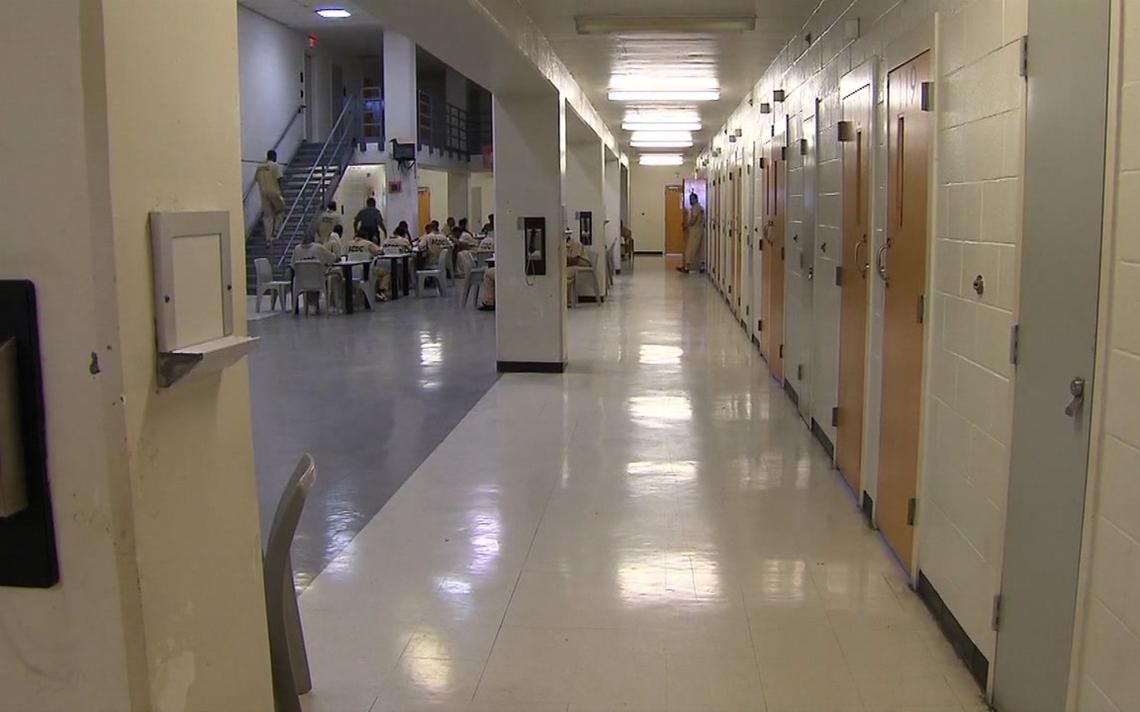 N.D.— For five years, through the F5 project, executive director Adam Martin has helped people transition from incarceration back to civilian life. Now he's going a step further by helping those that shouldn't be in jail in the first place.
The Innocence Network is an organization focused on freeing those wrongfully imprisoned. With a worldwide reach, they have freed nearly 2,500 wrongfully-convicted people.
So far, The Great North Innocence Project has helped free at least seven men who had spent a combined 84 years behind bars for crimes they didn't commit.
Now, it's North Dakota's turn to go on its own. Martin is chairing the committee of legislators and lawyers set to start the project. They have already had their first meeting.
Martin says the North Dakota committee is already working on a case, and they'll be meeting monthly.
His inspiration to get involved came from a movie.
"It takes a lot for me on reform-type movies like that, to get me to cry, and I bawled like a baby, watching this guy go through the journey," Martin said.
Flipping through TV channels one night, he was inspired by the story of football star Brian Banks. Wrongfully convicted of rape, the California Innocence Project was his boon in fighting for innocence until the very last day. A woman admitted she lied about the incident.
The Innocence Network estimates as many as 7% of all prisoners are innocent.
Speaking from his experience in jail, Martin knows a man who served eight months before he was then found innocent.
"I'll accept that I deserve what I got, but did he? And what are we doing to enhance that guy's life after all the hardship of serving time for eight months, missing out on time with his kids, time with his wife?" he said. "He literally deserves the opportunity for a better life."
Martin says this can be a wave of change. He is also an advocate for mugshot as well as bail reforms, making people aware of the collateral consequences of fixable flaws in the system.
"I think that the innocence project is that next level for victims and people who've committed crimes to come together and support, because they can both find identification with them," Martin said.
Related posts