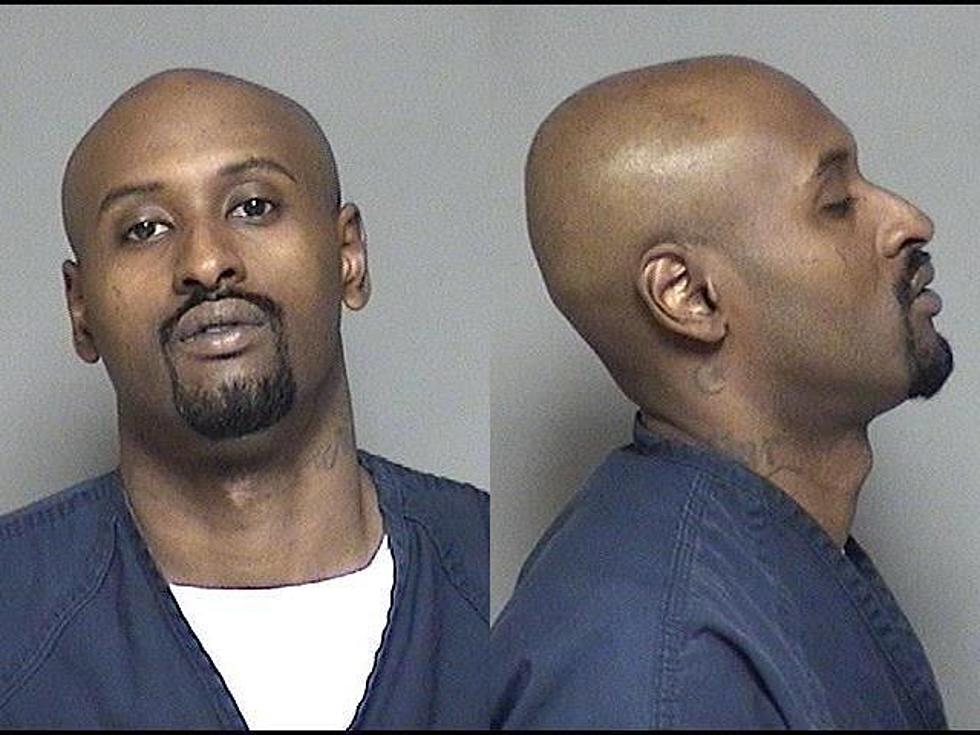 MINOT, N.D. – A man accused of fatally stabbing a man at a Minot hotel has pleaded not guilty to murder.
Fifty-seven-year-old Milo Whitetail entered the plea in Ward County in the death of Eric Patterson.
Prosecutors say the 43-year-old victim was stabbed 20 times in the head, neck, chest and side last May after the two men argued over batteries that were missing from a remote control in a room at the Economy Motel.
The maximum sentence is life without parole.
Related posts