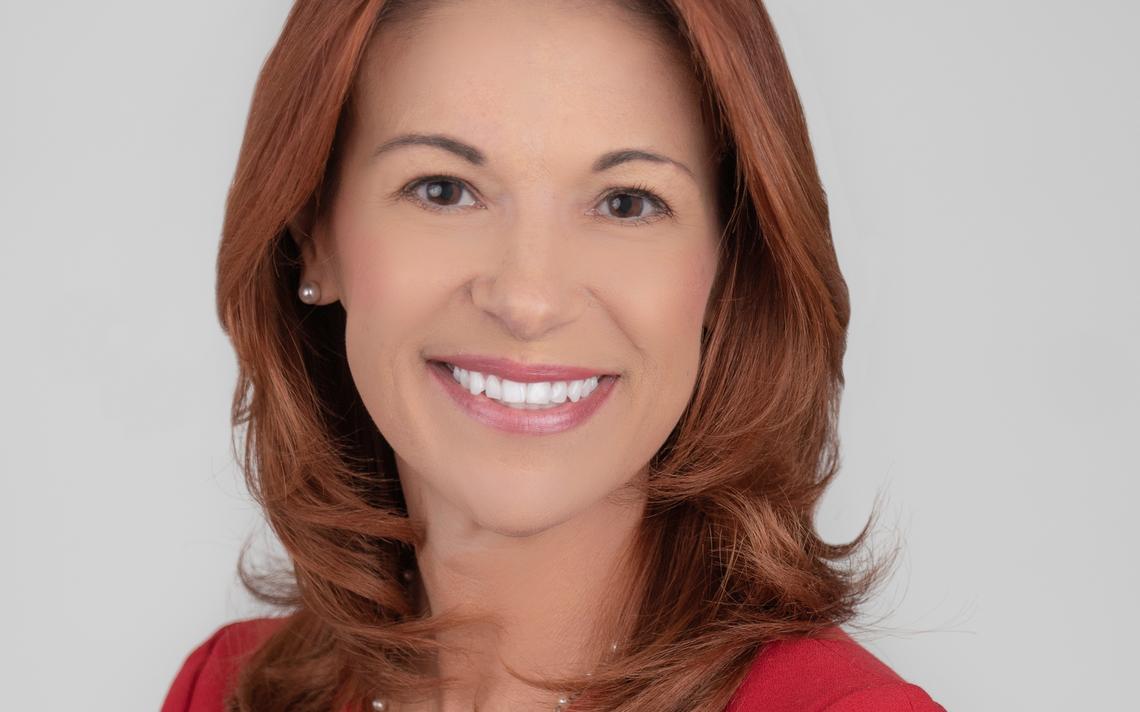 N.D.— North Dakota Superintendent of Public Instruction Kirsten Baesler is concerned about the effect the yearlong pandemic may be having on K-12 students in the state.
Baesler said it's important to understand that the detriment to students' social and emotional health may be a real side effect of the yearlong pandemic.
"I think we have to all recognize and acknowledge that the disruption alone has caused an impact on people's social and emotional well-being, including our youth," she said.
It's too soon to quantify the effects the pandemic has had on students, but anecdotally, she said many educators have reported students falling behind academically as a result of social and emotional disruption.
The issue is at the top of the minds of behavioral health scientists and researchers at the North Dakota Department of Human Services.
"Regardless of whether we were in-person or had our students in virtual learning, the disruption and the uncertainty of the pandemic has certainly had an impact on the social, emotional and mental health and well-being of not just our young people but our adults too, including their teachers and all of those that they care about and love," Baesler said.
Counselors at school districts in Grand Forks, N.D., and East Grand Forks, Minn., say they are concerned the pandemic not only will leave a gap in students' learning process, but also in the emotional and social growth that is commonplace during a typical school year.
So far, there is not yet any good way to quantify elevated student anxiety. But for those in the classrooms, it's clear students are experiencing more anxiety, said Geoff Gaukler, mental health coordinator for Grand Forks Public Schools.
"The levels of anxiety amongst students, it's safe to say, we see growing," Gaukler said, noting that national data show that the median age of onset for anxiety disorders is 11. "That's younger than most people think or expect or realize."
"I don't think that (rise) is surprising. There's just more anxiety over the last year in the community at large, and that trickles down to our students," he said. "There's more anxiety in the community, on the news, at home amongst families and (it impacts) their well-being across all those different spectrums — their physical health and their financial health. And that trickles down to mental health."
In many ways, Baesler believes North Dakota is uniquely equipped to handle the challenge. Unlike many other states, where a tug-of-war relationship between the state education and human services departments is closer to the norm, Baesler said those agencies in North Dakota have spent the last several years fostering a much closer, collaborative relationship that enabled them to act quickly and in tandem to address students' mental health during the pandemic. That has included establishing webinars, meetings and talk therapy for students and educators in the state, and working to connect educators with mental health resources to guide themselves and their students through the pandemic.
She uses the comic book superhero tandem of Batman and Robin to help explain. Batman, of course, plays a leading role in comics and movies, and Robin generally supports him.
"We all need to work on this together, and we're better together, but sometimes we don't need to be the Batman, we need to be the Robin," she said, referencing the Department of Education's relationship with the Department of Human Services. "I remind the people within the Department of Education, we need to be the Batman in all things academic, that's our area of expertise. We can't leave the Department Human Services to do this alone, but we need to be the Robin in this situation of social-emotional learning."
Related posts